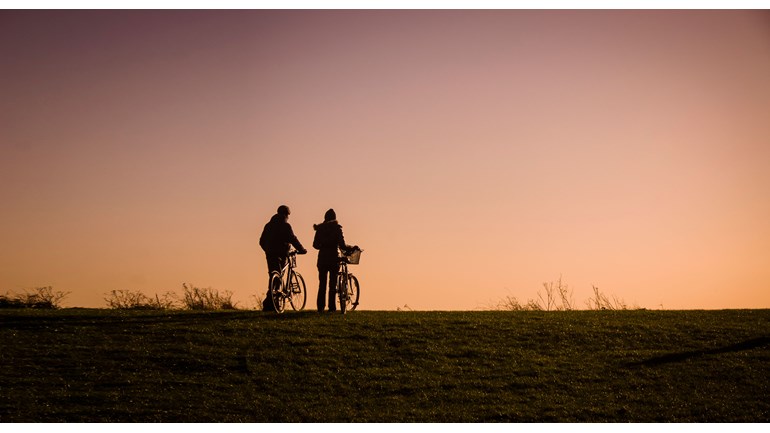 Sika Cycle 2018 takes place on the 15th September at Redworth Hall Hotel and Spa, we are happy to announce that Resapol's Brian Turtle, Simon Kirk, Paul Bell, Jack Salthouse and Joaquim Cano will all be attending and racing during the event!
Sika Cycle is an annual cycle organised by one of our key manufacturers, Sika. The sponsored event will see pedal-powered participants take on one of four challenging routes – lasting either 25, 50, 70 or 100 miles – with each course weaving through picturesque countryside and featuring difficult terrain.
The event, perhaps most importantly, works to raise as much money possible for the years chosen charity; this year all proceeds will benefit the British Heart Foundation.
The British Heart Foundation play a leading role in the fight against disease of the heart and circulation so that it is no longer a major cause of disability and premature death. The Foundations vision is of a world in which people do not die prematurely of heart disease; they dedicate their work to saving lives every day by investing in pioneering research, supporting and caring for heart patients and their families, campaigning for change and providing vital information to help people care for their own heart health.
Each year, the charity funds £100 million worth of research into heart and circulatory diseases, and the factors that cause them. Sika have set up a JustGiving page, in support of this – donations are welcome and appreciated, even a small amount will go a great way in showing appreciation for the great work that the charity conducts.
Resapol would like to wish all competitors good luck for their chosen cycle!