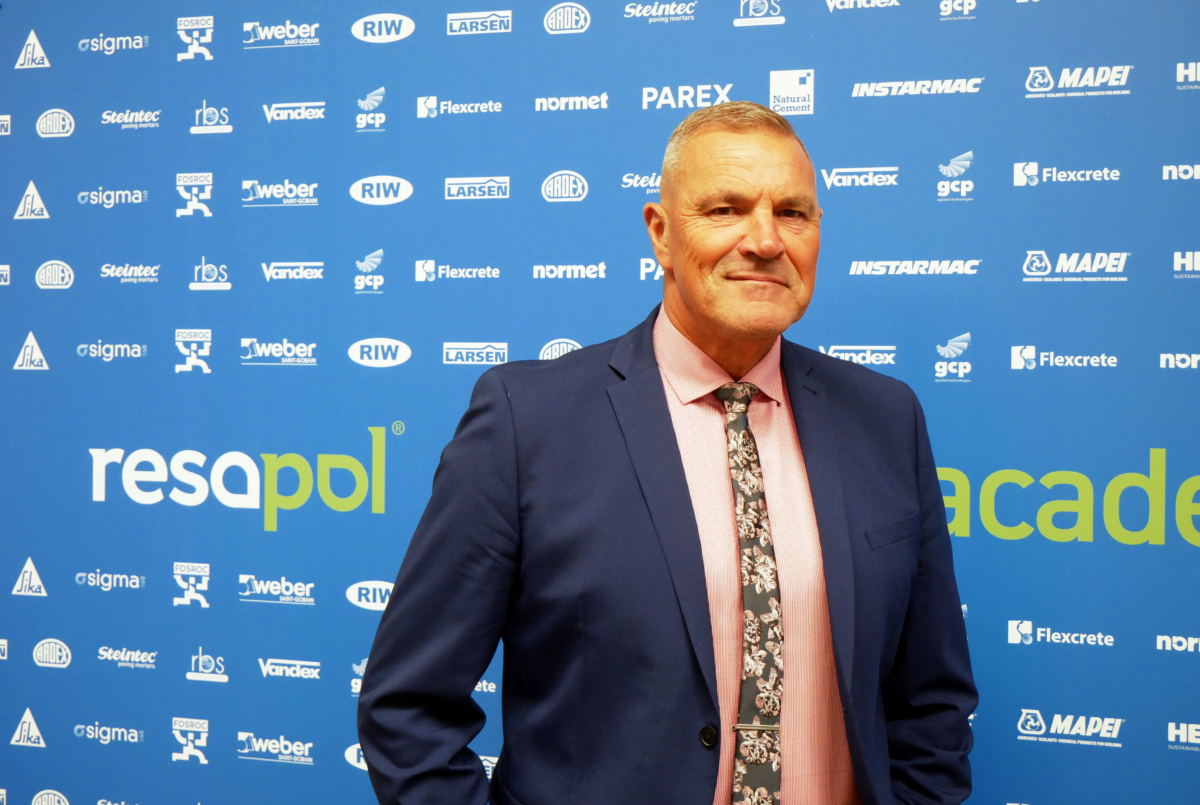 Resapol, the UK's leading supplier of Specialist Construction Products, are delighted to announce the appointment of Tim Absolom as their National Flooring Sales Manager.
Tim is known to many throughout the industry due to his 25 years' experience working for some of the UK's leading manufacturers including Uzin, Mapei, Ardex, F Ball and most recently weber.
Tim started in the industry as a self-employed flooring contractor before moving into sales, in regional, national and international roles, so has experience of all facets of flooring. He will be working with customers at specification, site and branch level to ensure the correct products from the company's extensive range are specified.
---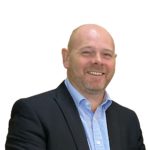 "Tim's extensive technical and market knowledge along with his experience within the industry makes him a great addition to Resapol. He will be responsible for our flooring range going forward, with the objective of driving sales and innovation within the category ensuring our customers have the best possible service and offering."

— Dan Gay, Resapol Sales Director
---