Intercrete 4812 (Bonding Bridge 842) 4kg
SKU: 015BB8424
Intercrete 4812 (Bonding Bridge 842) 4kg
£28.80 (inc. VAT)
£24.00 (Ex. VAT)
21 company wide current stock level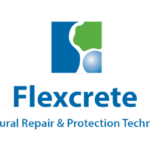 Intercrete 4812 (Bonding Bridge 842) 4kg
Description:
A water-based (VOC free), advanced, polymer modified, cementitious surface impregnant with high penetration into concrete.
Uses:
Designed to enhance the bond between high porosity concrete and Intercrete Repair Mortars.
Intercrete 4812 further increases the adhesion of Intercrete Repair Mortars and prevents rapid drying at the concrete interface on porous backgrounds with high suction.
Intercrete 4812 (Bonding Bridge 842) 4kg
£28.80 (inc. VAT)
£24.00 (Ex. VAT)
21 company wide current stock level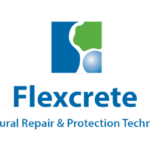 Reviews
Only logged in customers who have purchased this product may leave a review.