Intercrete 4814 (Monosil) 25ltr
SKU: 015MS25
Intercrete 4814 (Monosil) 25ltr
£545.44 (inc. VAT)
£454.53 (Ex. VAT)
0 company wide current stock level
Enquire Now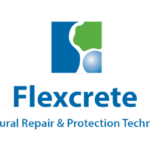 Intercrete 4814 (Monosil) 25ltr
Description:
A single component, water-based (VOC free), mixture of silane, siloxane and synthetic resins which imparts maximum water and oil repellency to mineral substrates.
It penetrates the surface pores to minimise its effect on the appearance of the substrate and has minimal effect on the water vapour diffusion characteristics.
Uses:
Designed to provide protection from water and oil ingress and enhance freeze/thaw resistance whilst enabling easier removal of oil, grease, paint, graffiti, etc.
Used on substrates such as concrete, brick, masonry and stone.
As supplied, it is ideally suited to the treatment of car park decks and other trafficked areas and it may be diluted on-site to provide a more cost-effective solution for the treatment of walls.
Suitable for surface protection systems principles 1.1, 2.1, as defined in BS EN 1504-2.
Intercrete 4814 (Monosil) 25ltr
£545.44 (inc. VAT)
£454.53 (Ex. VAT)
0 company wide current stock level
Enquire Now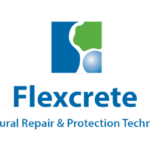 Reviews
Only logged in customers who have purchased this product may leave a review.