rbs Multi Purpose Grease 400g
SKU: 004MPG400
rbs Multi Purpose Grease 400g
£6.96 (inc. VAT)
£5.80 (Ex. VAT)
0 company wide current stock level
Enquire Now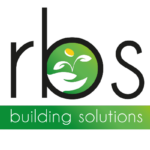 rbs Multi Purpose Grease 400g
Description:
Premium quality multipurpose grease formulated for use in all anti-friction and plain bearings subject to high load conditions.
Used extensively for applications in the industrial and automotive markets. rbs Multi Purpose Grease is approved in accordance with Mercedes Benz Sheet 267.0 specification for service products.
Features:
Superb extreme pressure and anti-wear performance.
High degree of corrosion protection.
Extremely versatile multipurpose grease.
rbs Multi Purpose Grease can be applied manually, by grease gun or via a central lubricating system, designed for and capable of pumping NLGI No. 2 grease.
It is essential, as with all greases that checks are carried out on the compatibility of the new grease with grease applied previously.
If it doubt about the compatibility it is advised that the bearings be purged of the old grease prior to application of the new grease.
Never over-pack bearings with grease since this can lead to premature failure of the bearing. Always check with the bearing manufacturer as to the quantity of grease required to pack a bearing with.
rbs Multi Purpose Grease 400g
£6.96 (inc. VAT)
£5.80 (Ex. VAT)
0 company wide current stock level
Enquire Now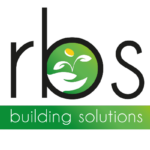 Reviews
Only logged in customers who have purchased this product may leave a review.