Sika 1+ 25ltr
SKU: 003S1+25
Sika 1+ 25ltr
POA
POA
0 company wide current stock level
Enquire Now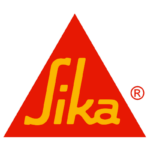 Sika 1+ 25ltr
Description
Sika®-1+ is a liquid water resisting admixture used to reduce the permeability of concrete. Used in combination with Viscocrete® Superplasticiser Technology, watertight concrete can be produced which is suitable for BS8102:2009 Type B construction (grades 1-3). It meets the requirements of BS EN 934-2.
Uses
Sika®-1+ has been specifically formulated to produce high quality watertight concrete. Sika®-1+ is used as a constituent of the Sika ®WaterTight concrete system and contact MUST be made with Sika Ltd to ensure that full system compliance is achieved. This Technical Data Sheet MUST be read in conjunction with Sika publication Sika® Technology and Concept for Watertight Construction.
Water retaining structures
Below ground structures
Swimming pools
Lift pits
Tunnels
Benefits
Reduces water absorption
Reduces water penetration
Sika 1+ 25ltr
POA
POA
0 company wide current stock level
Enquire Now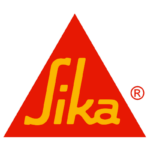 Reviews
Only logged in customers who have purchased this product may leave a review.