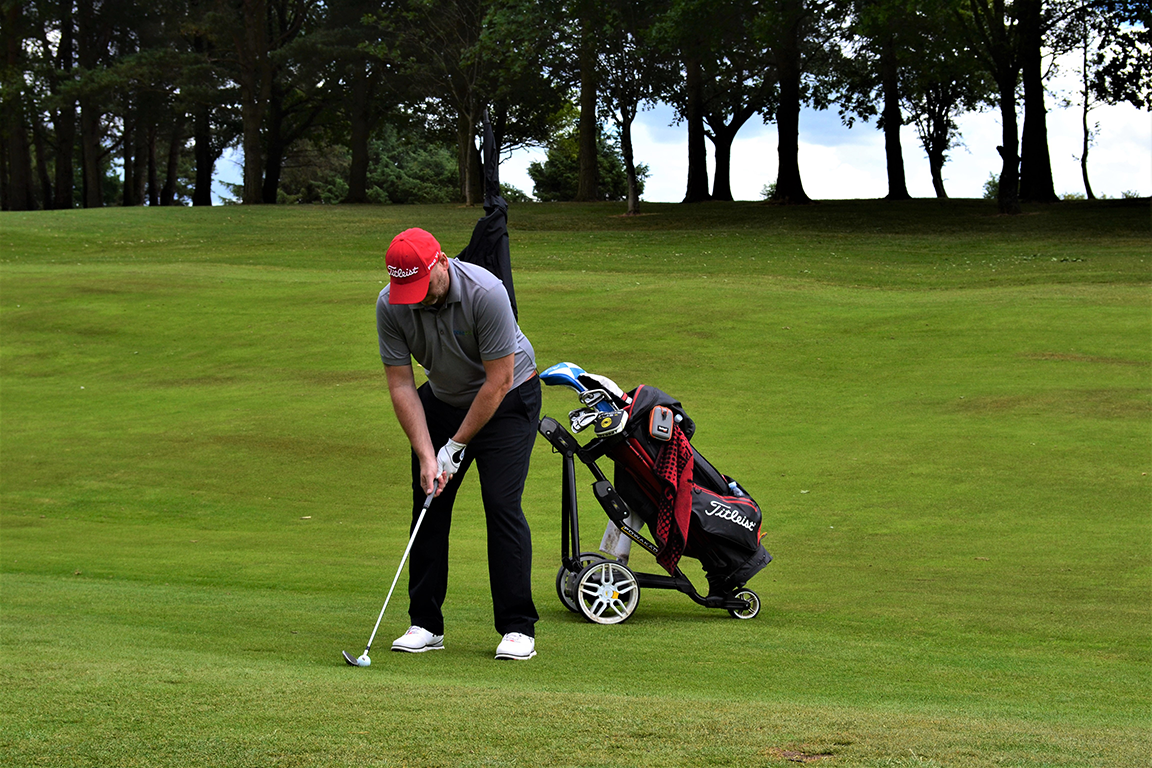 The Stockport Golf Club is renowned as having one of the finest course layouts in the North of England, with an enviable reputation for producing an outstanding standard golf course. Resapol returned for our second golf day following our hugely successful event that took place last year, with key customers once again invited to attend. The full day event providing a fantastic opportunity to generate new business, solidify existing relationships, as well as to enjoy a superb day of golf!
The day began with all registered attendees split into pre-selected teams, enjoying a bacon butty and receiving their official start times before making their way onto Stockport's 18 hole White Course to tee-off. Some fantastic golf was played over the course of the day and once the final hole was sunk, it was back to the clubhouse for drinks and a well-deserved BBQ. The event featured several competitions with unique prizes; these included best individual and team scores, longest drive, closest to the pin, as well as the dreaded wooden spoon:
---
Wooden Spoon
Simon Greenhalgh
Closest to the Pin
Dean Schofield
Best Team
Pete Gillett, Andrew Chatburn,
Martyn Smith, Craig Steele
Best Resapol Performance
Sean Ofsarnie
Best Customer Performance
Tom Leigh
Best Overall Performance
Tom Leigh
---
The event also provided an opportunity for donations to be made towards the Resapol Foundation, which aims to support charities, organisations and communities local to our depots. More information on the Resapol Foundation and the charities it supports can be found here.
We'd like to take this opportunity to say a big thank-you to everyone who joined us for this special day, we hope you all enjoyed it as much as we did – we already can't wait for the next one!