RIW Liquid Asphaltic Composition (LAC) 5ltr
SKU: 014lac5
RIW Liquid Asphaltic Composition (LAC) 5ltr
POA
POA
68 company wide current stock level
Enquire Now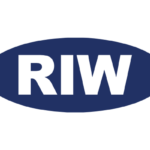 RIW Liquid Asphaltic Composition (LAC) 5ltr
Description:
Liquid Asphaltic Composition is a two coat cold applied damp proof membrane which dries to a uniform gloss black finish.
The coating is a solution of natural and petroleum bitumens in white spirit.
Uses:
LAC is typically used as a damp proof membrane to ground floors as a vapour barrier behind cladding and for tanking of basements.
It is also suitable for waterproofing foundation walls ducts lintels columns beams and similar structures at above and below ground level.
When designing Type A structures (as classified in BS 8102: 2009) the product applied correctly is capable of providing the levels of protection required for Grades 1 2 & 3 basements.
LAC may also be applied to the internal face of external walls above ground level to prevent the penetration of moisture.
The membrane can then be plastered or dry lined when dry.
LAC may also be used to provide a barrier to Radon Gas.
RIW Liquid Asphaltic Composition (LAC) 5ltr
POA
POA
68 company wide current stock level
Enquire Now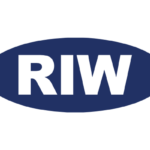 Reviews
Only logged in customers who have purchased this product may leave a review.