At Resapol, sustainability and environmental responsibility are core values that drive our business practices.
Over the past 23 years, we have embarked on a journey to reduce our carbon footprint and minimize our environmental impact in all areas of our operations. We remain committed to this journey, continuously updating and developing our targets and aspirations as we progress.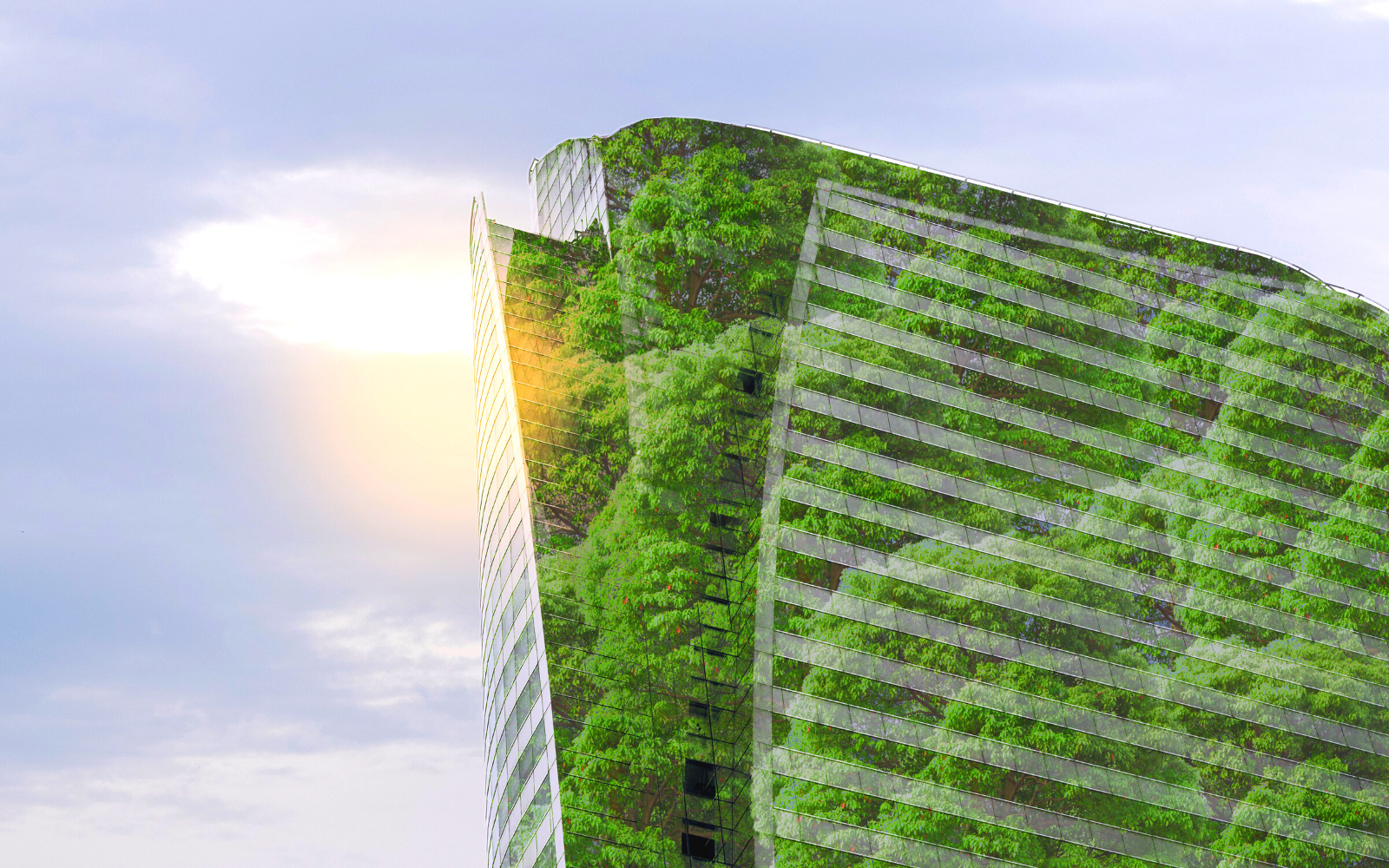 As part of our efforts we have set goals that align with CO2nstructZero, a framework for sustainable construction. In November 2020, the Government published its 10-point plan for a Green Industrial Revolution that set out a path to Net Zero by 2050. CO2nstructZero is the construction sector's response that sets out how the industry can collectively meet the ambitious targets. We believe that by adhering to this framework, we can help to drive positive change in the construction industry and promote a more sustainable future for generations to come.
---
Our sustainability journey so far has been focused on key areas that reflect our commitment to social, environmental, and economic sustainability whilst also aligning with CO2nstructZero.
--- Transport
Introduction of a electric / hybrid fleet in 2021.
EV charge points installed at all depots nationwide with additional charge points to be added 2023.
Fully electric forklifts used since inception.
Nationwide transport agreement signed 2021 to ensure efficient transport of goods.
Discussions being held regarding various 'Clean Air' Zones that may impact our depots. Buildings
Decarbonisation analysis of both London and Leigh Supercentres being conducted.
Analysis of energy suppliers use of renewable sources carried out and they are sourcing between 43 – 100% from this area.
In 2018 we started to ensure more of our waste was recycled, this has menat a reduction in our landfilled weight from 2018 to 2022 of 45%.
The introduction of tablets for internal depot audits in 2021, reducing paper use by 16 reems p.a.

Construction Activity
Sustainability team formed in 2022 to focus and report our efforts and goals.
Increased internal communication of what the team is doing, supplier efforts and general information.
Introduction of full recyclable packing materials introduced in 2021, for all materials dispatched, at all depots.
Supplier Sustainability Questionnaire completed by key suppliers providing information on their NetZero journey and sustainable / low carbon products.
"We recognize that sustainability is not just an ethical consideration but also a strategic imperative for our business. By improving our sustainability practices, we can enhance our reputation, reduce risks, and create long-term value for Resapol and our stakeholders."
— Helen Kirby, Head of Resapol's Sustainability Team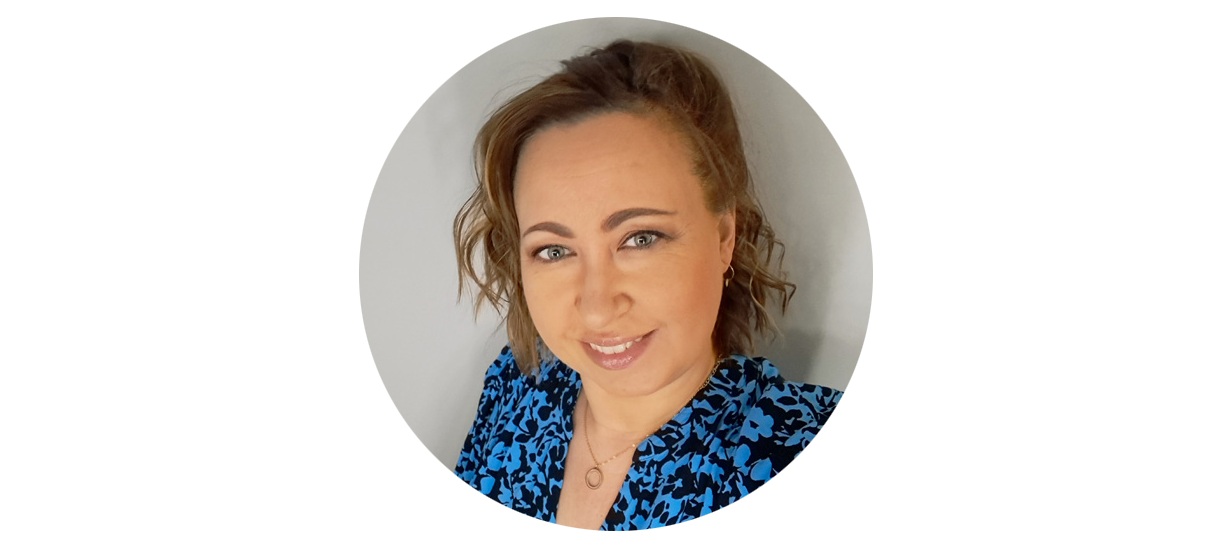 Sustainable Development Goals
Discover more about Resapol's sustainability journey so far, including more in-depth details on our quality commitment, corporate social responsibility, policy statement, scope 1 & 2 emission details, and much more within our Sustainable Development Goals document.
To request a copy please email: sales@resapol.com