The Resapol Foundation was set up by the founders of Resapol, with the aim of supporting individuals, charities, organisations and communities local to our depots.
Our Depots, Head Office and Merchant Support nominate an Ambassador who selects an organisation to support. Below you will find the details of who has been nominated for 2023, as well as who we supported in 2022.
If you would like to make a donation to the foundation, or find out more information about our charitable arm, please email foundation@resapol.com for more details.
Our Head Office looks forward to supporting:
Willow Wood Hospice
Willow Wood Hospice is an adult Hospice providing specialist palliative care for patients with life limiting illnesses, both cancer and non-cancer diagnosis.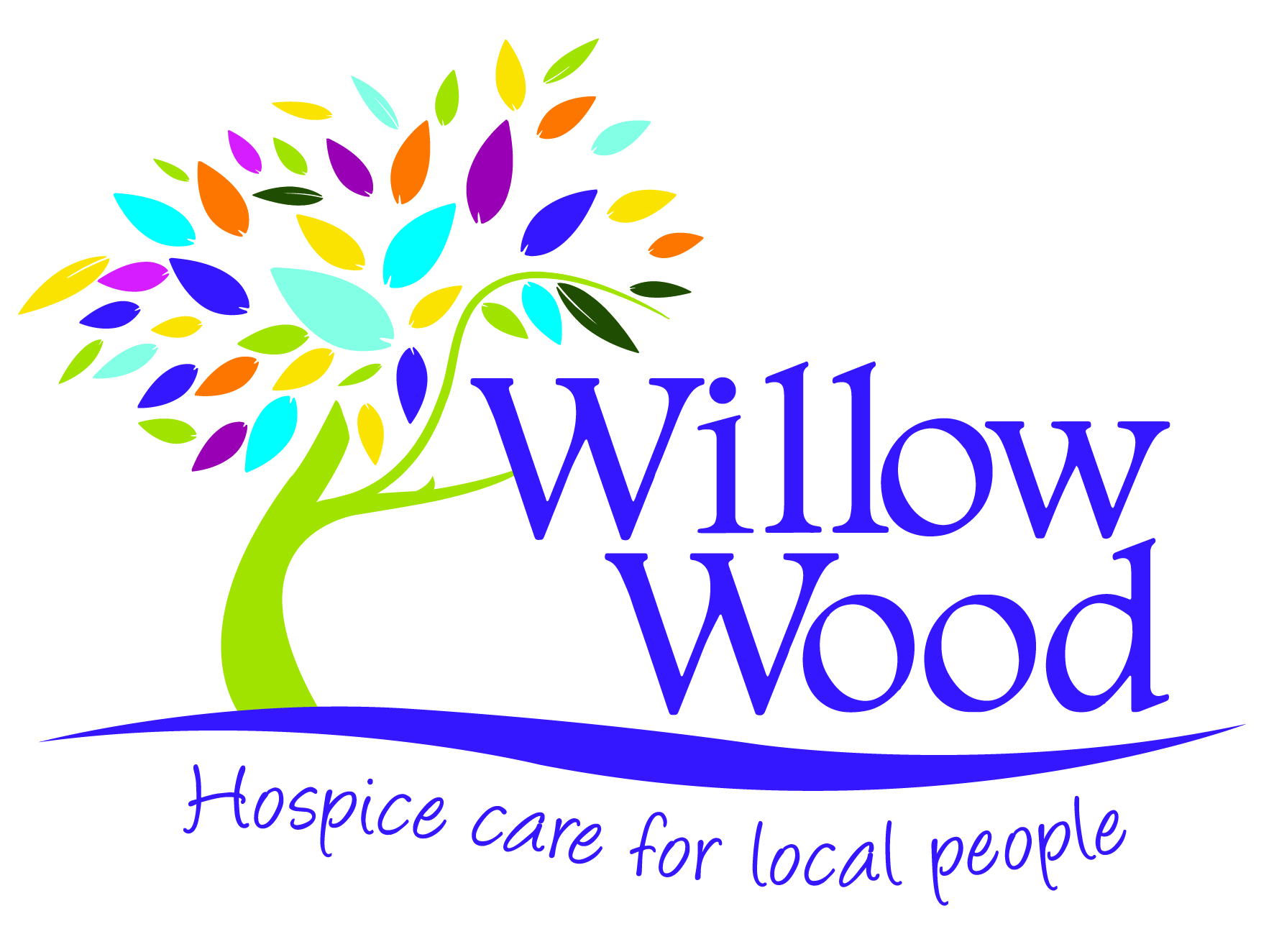 Our Leigh depot looks forward to supporting:
Co-op Academy Failsworth Community Fridge
Supporting the community by providing food and hygience products to those in need of support, for free, for everyone.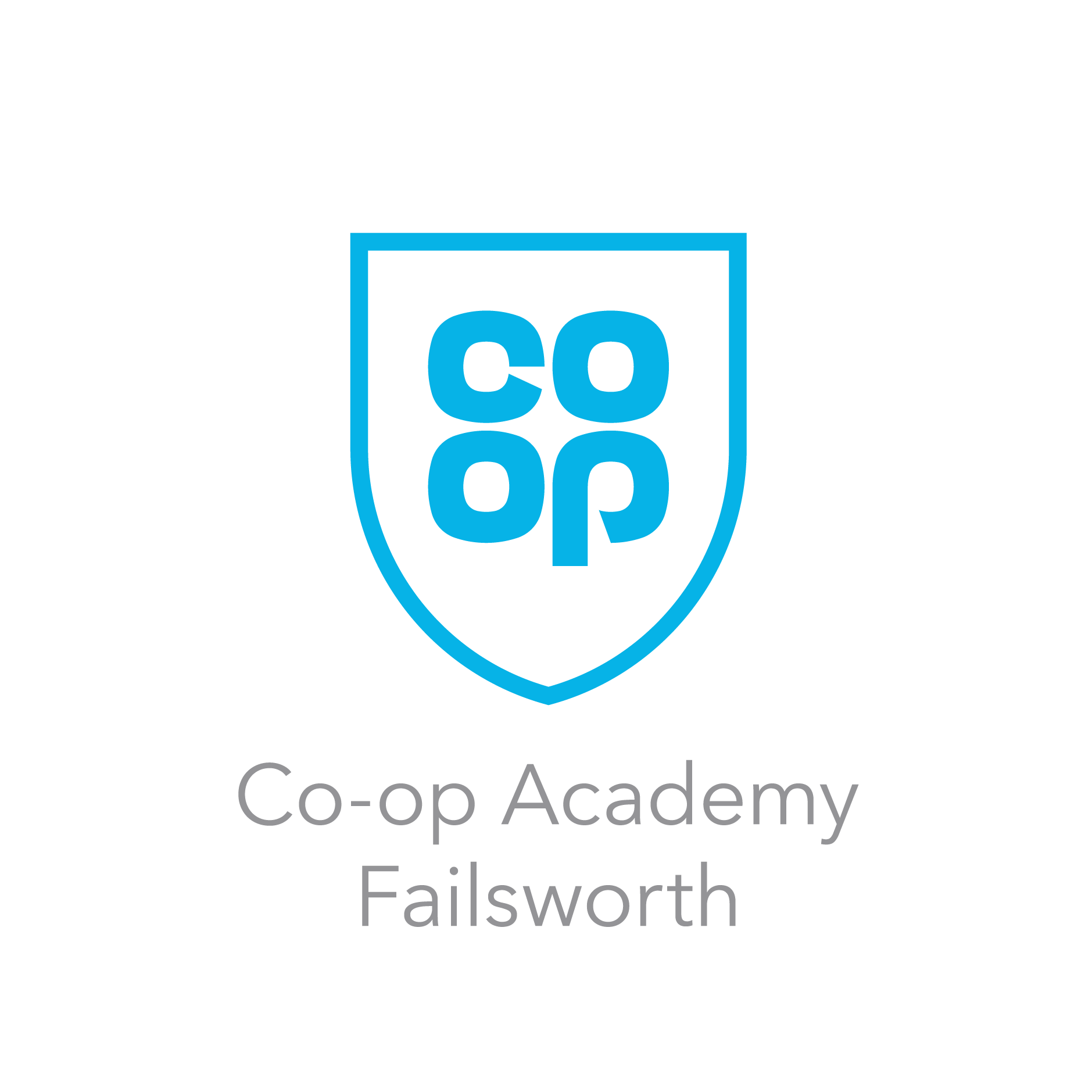 Our London depot looks forward to supporting:
The Josh Hanson Trust
The Josh Hanson Charitable Trust was set up, following the tragic death of Josh Hanson, to help create a safer, fairer and more compassionate society.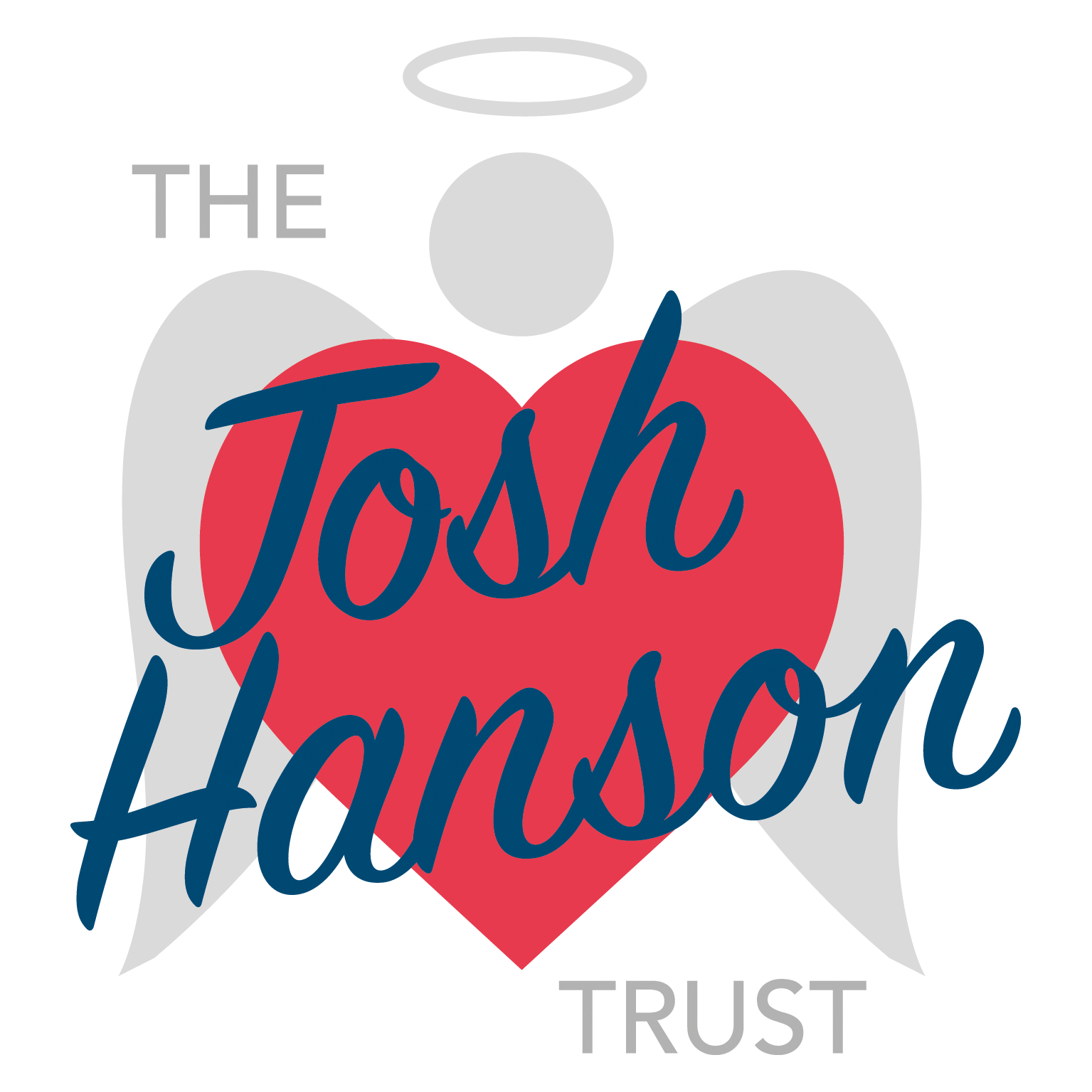 Our Stockton depot supporting:
Pawz For Thought
Pawz for Thought is an animal charity providing hands on response to welfare issues, care and adoption of a variety of animals. Click here to read more…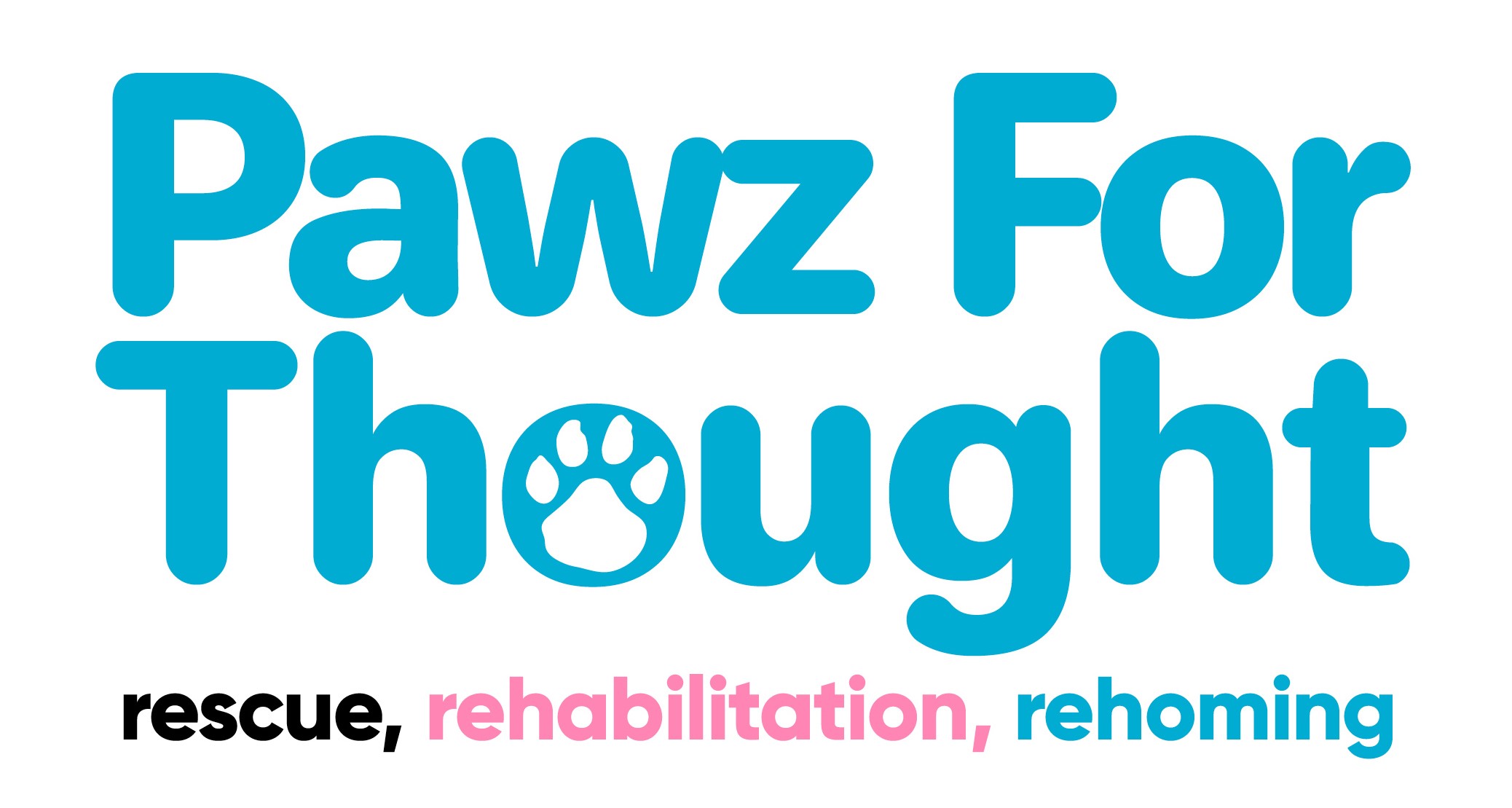 Our Southampton depot looks forward to supporting:
Abby's Heroes
Supporting children and young people diagnosed with cancer and their families.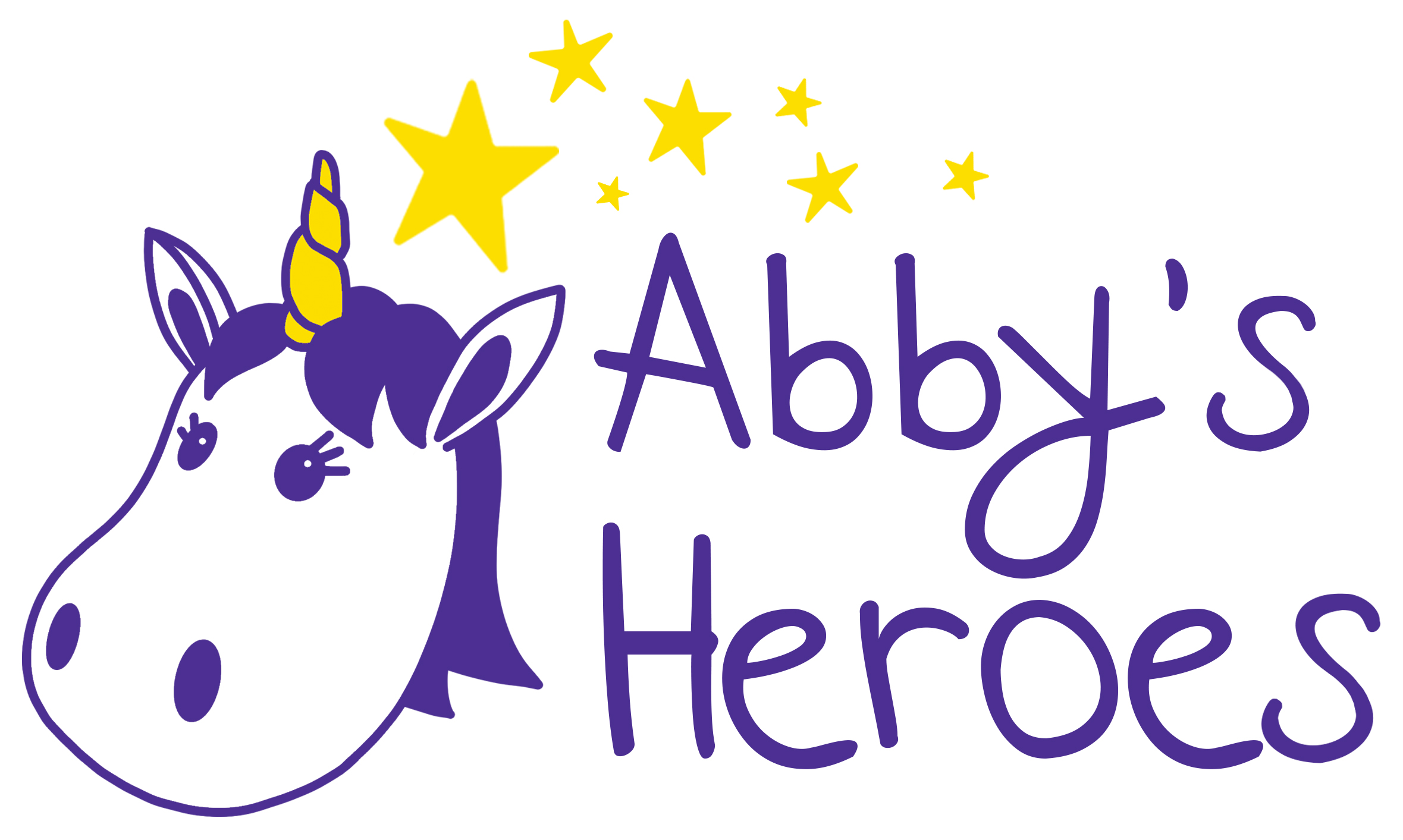 Our Bristol depot looks forward to supporting:
Mentoring Plus
Supporting young people in Bath & NE Somerset through award-winning mentoring schemes, youth clubs and inspiring activities programmes in our community.

Our Glasgow depot looks forward supporting:
Give a dog a bone…
Give a Dog a Bone… and an animal a home are a unique, award-winning pet charity, bringing animals and the over 60s together.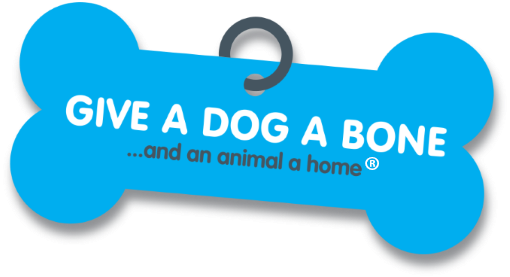 Our Merchant Support team supporting:
Tibberton C.E Primary School
Providing education and learning for the village of Tibberton & surrounding areas. Click here to read more…
The Foundation was incredibly pleased to be able to support
In 2022