The Resapol Foundation was set up by the founders of Resapol, with the aim of supporting organisations and communities local to our depots.
Every year, our depots and head office select an organisation to support for the year, fundraising takes place throughout the year. If you would like to make a donation to the foundation please contact hkirby@resapol.com for more details
Our Head Office is supporting:
The Clatterbridge Cancer Centre
The Clatterbridge Cancer Centre NHS Foundation Trust is one of the UK's leading cancer centres providing highly specialist cancer care to a population of 2.4m people across Cheshire, Merseyside and the surrounding areas, including the Isle of Man.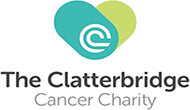 Our Leigh depot is supporting:
The Bridge at Leigh
The Bridge at Leigh is a non-profit registered charity with a Community Cafe and Food Market (social supermarket). Their mission is to reduce food waste, food poverty and social isolation.

Our London depot is supporting:
Verral Paul-Walcott
Verral Paul-Walcott is a one man Army making a massive impact for those that are homeless and on the poverty line. He is an advocate for helping those in need from all walks of life.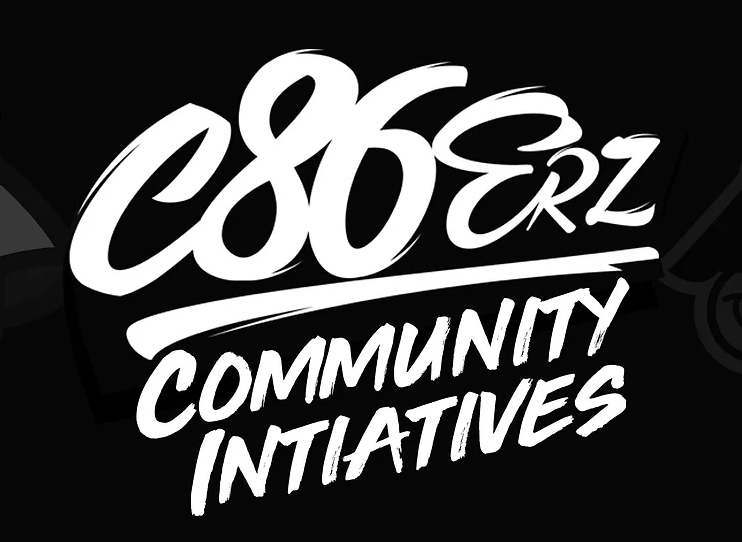 Our Stockton depot is supporting:
The Halo Project
The Halo Project Charity is a national project that will support victims of honour-based violence, forced marriages and FGM by providing appropriate advice and support to victims. They will also work with key partners to provide required interventions and advice necessary for the protection and safety of victims.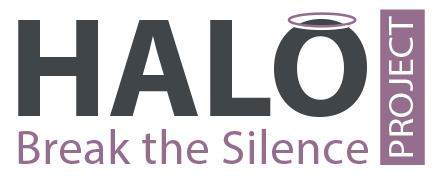 Our Kent depot is supporting:
Riverside Community Centre
Riverside Community Centre is an independent Charity offering, Community Resources, Training Opportunities, Internet Cafe, Community facilities etc.

Our Southampton depot is supporting:
Naomi House
Naomi House first opened in 1997 to offer care and support to children who were not expected to live until adulthood. Naomi House nursing and medical staff provide individualised nursing care that helps to enhance short lives and allows local families to make the most of their precious time with their children.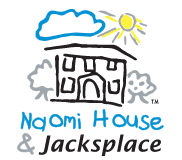 Our Leigh depot is supporting:
Children's Heart Surgery Fund
Children's Heart Surgery Fund was founded in 1988. Since then, we have awarded over £10 million in grants to the Leeds Congenital Heart Unit, its patients and their families, as well as funding important research proposals.

Our Bristol depot is supporting:
Paul's Place
Paul's Place is a charity that enhances life for physically disabled adults. They do this by providing social activities that connect people, reducing isolation and give people the opportunity to develop new skills, enjoy new experiences and live life to the full.

Our Glasgow depot is supporting:
Glasgow Children's Hospital Charity
Glasgow Children's Hospital Charity aims to be there for every child treated in hospital in the West of Scotland. They raise funds to help those who tirelessly care for and nurture young lives at their most vulnerable; to invest in equipment, research and the continued improvement of facilities and services for children and families in hospital.