The Resapol Foundation, the charitable arm of Resapol, is proud to announce its support for Pawz for Thought, a local wildlife charity based in the North East of England. The charity was nominated by Jack Stott, the Stockton depot Ambassador for Resapol, who recognised the outstanding work the charity and their close-knit team of volunteers do every day, and wanted to contribute to their efforts. Jack has been surrounded by animals for as long as he can remember having grown up on his family's farm. He is now the proud owner of three dogs, an adopted cat, a guinea pig, as well as a leopard gecko!
Pawz for Thought is the only active wildlife charity in Sunderland that focuses on rehabilitating and rehoming animals such as cats, dogs, birds and primarily smaller animals such as rabbits, hedgehogs, guinea pigs and other rodents. The charity operates in Newcastle, Sunderland, and the North East Counties of Northumberland, Durham, and Tyne and Wear. However, their guiding principle is that distance should never be a barrier if the home is suitable for the animal, and they have ventured throughout the UK in order to find their animals a 'forever home'.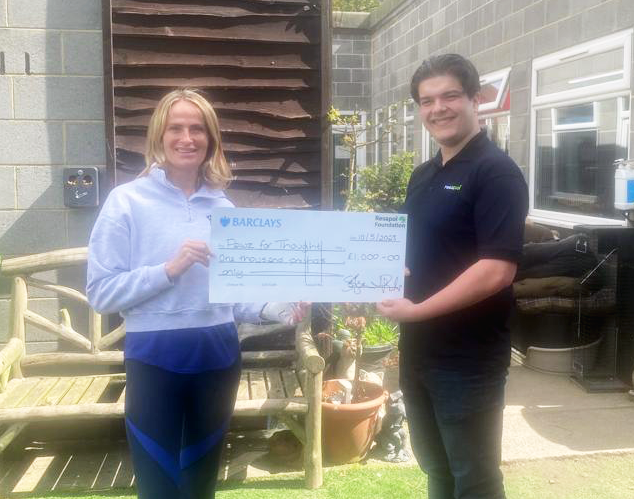 On May 10th, Jack Stott alongside Resapol Director Des Playfor visited Pawz for Thought at their location in Sunderland to present them with a £1,000 cheque from the Resapol Foundation. We are proud to be supporting Pawz for Thought in their endeavours to rescue and rehome cats, dogs, rabbits, and other small animals. The charity's commitment to animal welfare is admirable, and Resapol Foundation's donation will help them continue their work and provide better facilities and care to the animals they rescue.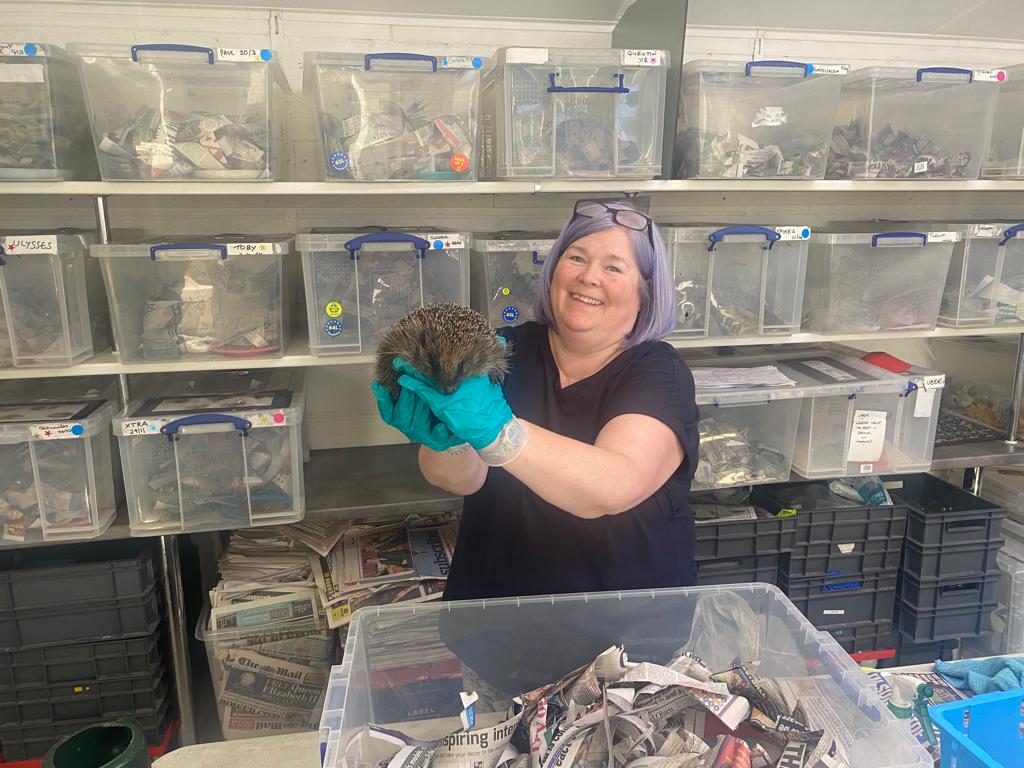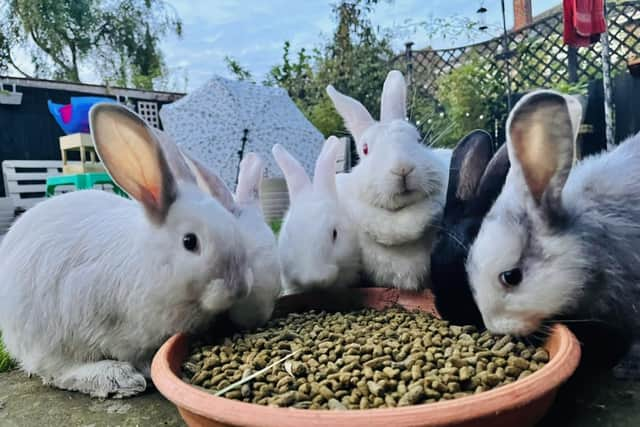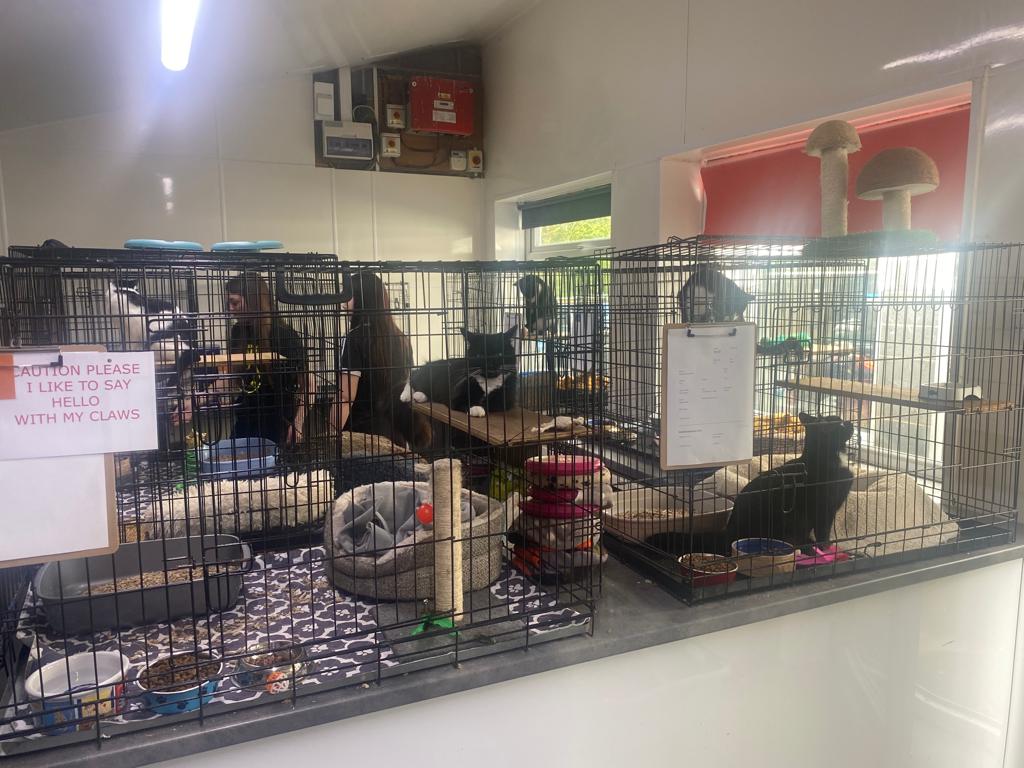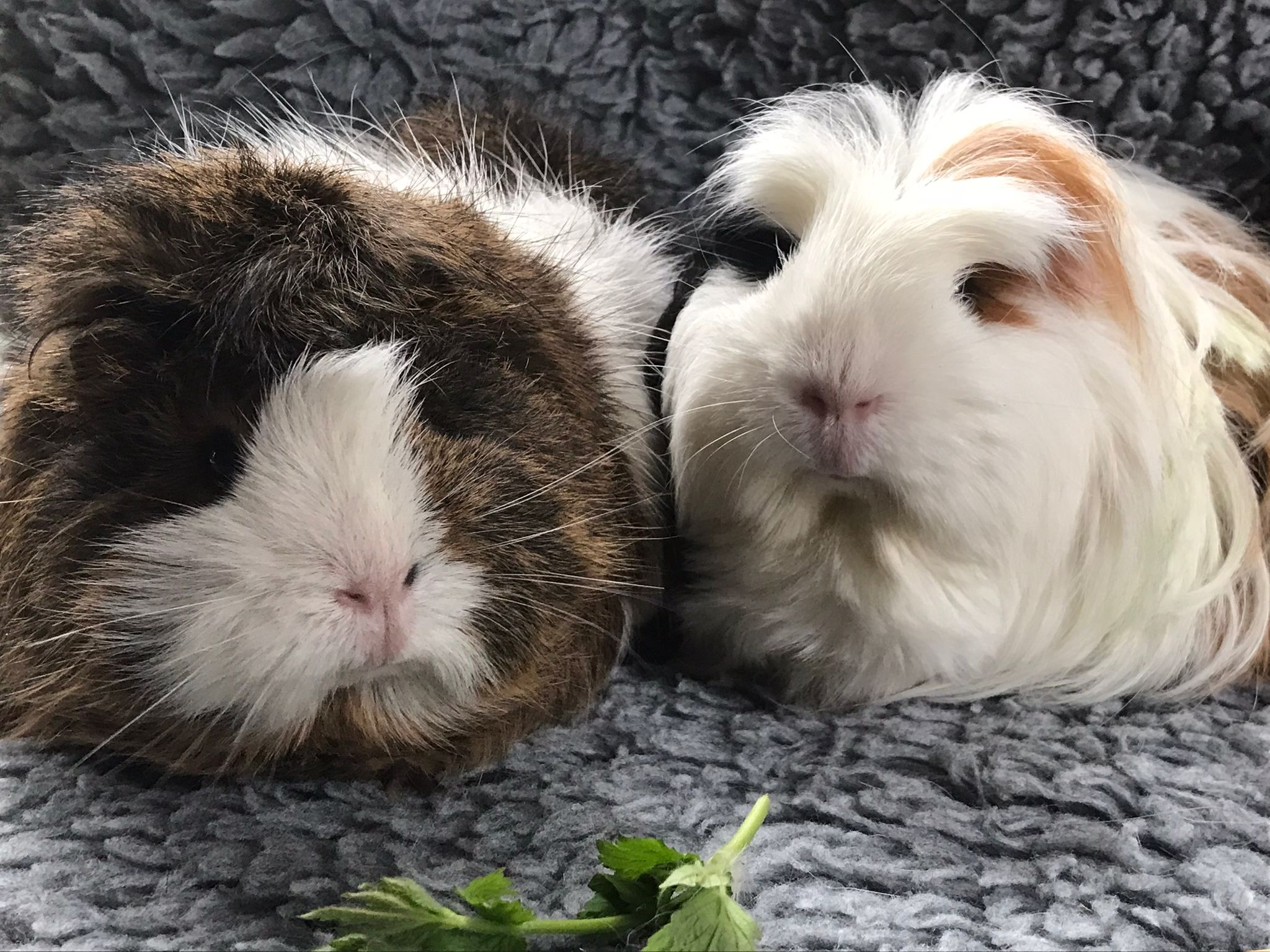 ---
"Thank-you so much for Resapol and their generous donation! The money will be going directly towards affording our brand new heated cat pens that are due to be fitted over the weekend. We also have recently had an influx of hedgehogs coming into our care as they are coming out of hibernation poorly and starved, as they simply couldn't find enough food to eat before nestling down during the cold months. As the weather became milder our electric and heating bills tripled as we struggled to take care of our new spiny friends! The money will go a long way to making sure we give the best care towards all of the animals under our care."

— Julie Dyson, Pawz for Thought Volunteer
---