Sikaflex Pro-3 Purform Grey 600ml ( 694153 )
SKU: 0033PFG600
Sikaflex Pro-3 Purform Grey 600ml ( 694153 )
£11.30 (inc. VAT)
£9.42 (Ex. VAT)
1009 company wide current stock level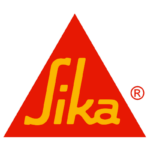 Sikaflex Pro-3 Purform Grey 600ml ( 694153 )
Description:
Sikaflex® PRO-3 Purform is a 1-part moisture curing elastic polyurethane sealant. It seals many kinds of joint configurations in floors and civil engineering structures. The elasticity is maintained over a wide
temperature range and high mechanical and chemical resistance provides good durability.
Characteristics & Advantages:
High movement capability: +/-25% (ISO11600) & ±50 % (ASTM C920)
Fast development of mechanical properties
High mechanical and chemical resistance
High resistance to weathering
Good durability
Non-staining to a wide range of substrates
Very low monomer content: no user safety training
needed (REACH restriction 2023 Annex 17 entry 74)
Bubble-free curing
Good adhesion to most construction materials
Sikaflex Pro-3 Purform Grey 600ml ( 694153 )
£11.30 (inc. VAT)
£9.42 (Ex. VAT)
1009 company wide current stock level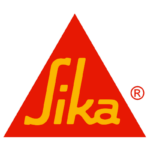 Reviews
Only logged in customers who have purchased this product may leave a review.