Technical knowledge and experience is a huge part of Resapol and we are fortunate enough to have experts in a wide range of construction fields. Being knowledgeable doesn't mean only having the technical insight, but also the experience to know exactly how to deal with any and all projects.
To supplement this technical knowledge Resapol regularly hold training exercises, seminars and live demonstrations within our Resapol Training Academy; hosted by the top experts from the leading manufacturers within the construction industry. These sessions are available for Resapol staff and customers alike; for our sales staff these sessions work to improve technical understanding of specific product lines allowing them to offer our customers the best technical assistance when advising on the ideal materials to use on specific projects.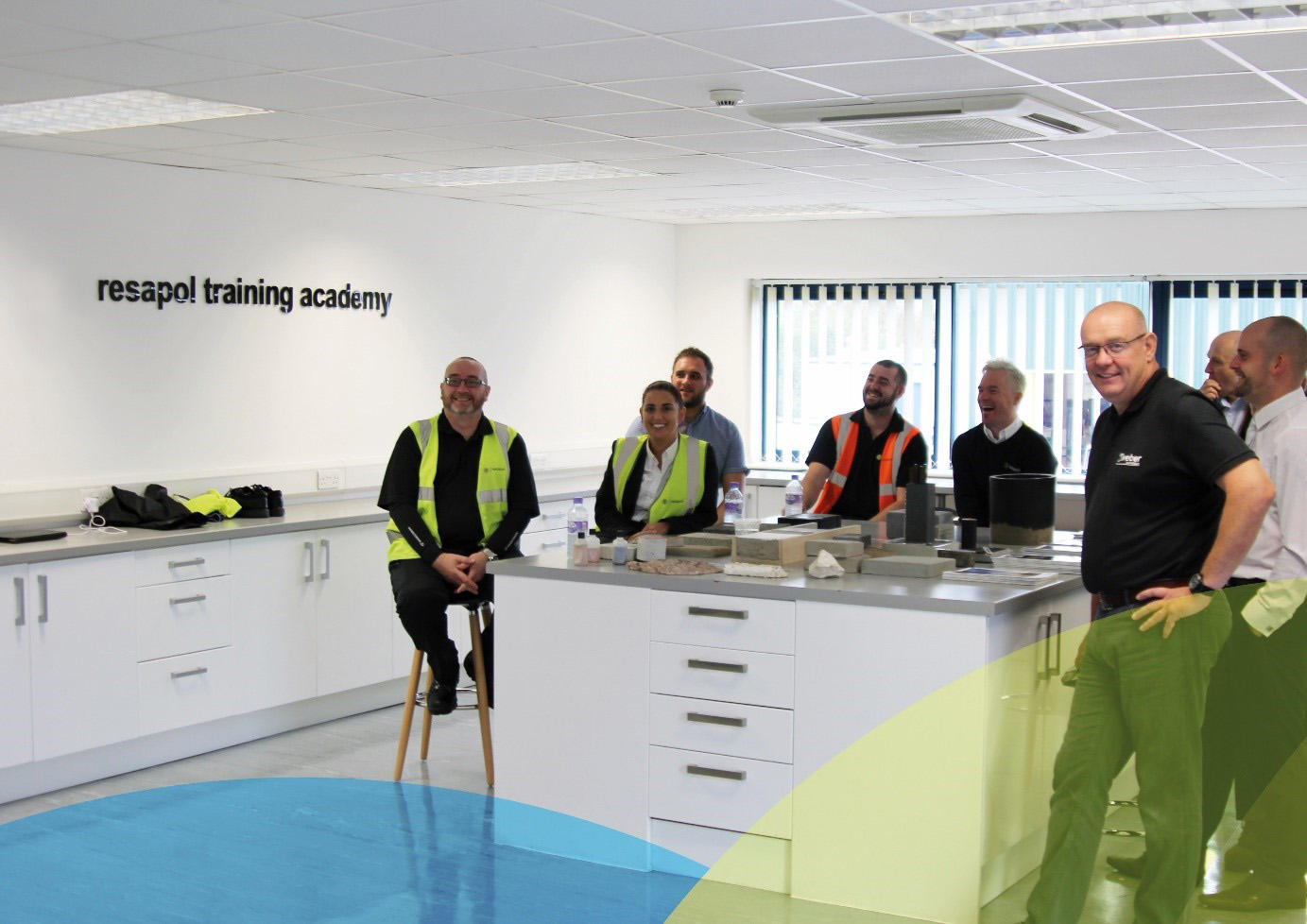 Suitable for beginners to advanced users
The Resapol Training Academy is our commitment to share knowledge and skills alongside best practices for and to the industry. Every training course contains an element of foundational explanation that is covered by experienced, professional instructors. Practical training is where experience and knowledge meets learning; every participant can be assured that they are receiving a complete education pertinent to the subject matter and product lines.
Can't find a training session that fits your needs?
Simply contact our friendly team and we can ensure suitable training is arranged.

Events Search and Views Navigation
Event Views Navigation
Latest Past Events
Each Resapol UK branch contains a Resapol Training Academy, featuring an isolated space ideal for in depth product presentations and Q&A sessions.
Each academy is also suitably equipped with an area within each warehouse and logistics facility which presents a perfect opportunity to hold any live demonstrations that often accompany the product presentations. These demonstrations work to further cement participant's knowledge and understanding by placing the products in a mock setting; these complete training days don't just teach you about the products, they also demonstrate how to apply and perfectly utilise them.
Our bespoke training offers a wide range of courses, including programmes designed by highly qualified and experienced specialists.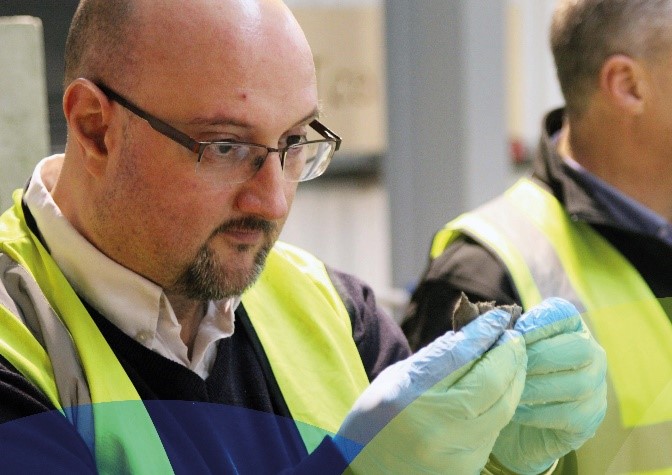 Recent training sessions
The Fosroc Flooring training took place at Resapol Leigh on the 14th June 2023. The training covered Patchroc 250, Nitomortar S, Nitodek FS, Nitoflor PAFS & Nitoseal MS300. Resapol staff and customers gained valuable knowledge around Fosroc's complete range of diverse and market leading flooring products.
Steintec product training took place at Resapol Leigh on the 11th May 2023. The training covered tuffbed 2-pack, tufftop, tuffbond & tuffflow, showcasing the key benefits of each product and offering demonstrations on how to best apply them to different substrates.
The DCP flooring training took place at Resapol Leigh 16th & 17th March 2023. The first day involved general flooring products, including Cemflow Renovation & Strongcoat DPM. The second day covered pigmented & industrial screed systems, including Cemflow Sealer & Cemflow Industrial.