The Resapol Foundation has once again demonstrated its commitment to local charities by generously supporting Willow Wood Hospice with a donation of £1,000. This contribution aims to bolster the efforts of the hospice in providing exceptional palliative care, free of charge, to patients, families, and their dedicated carers, ensuring comfort and support during life-limiting illnesses.
Recognizing the vital role played by Willow Wood Hospice in offering specialized palliative care, the Resapol Foundation has stepped forward to assist them with their noble mission. The nomination of supporting Willow Wood Hospice came from Resapol's Operations Manager Wayne Kennion, the chosen Head Office Ambassador. He did so due to their excellent service to all those requiring the very best care whether it be rest bite for serious illnesses and palliative end of life care.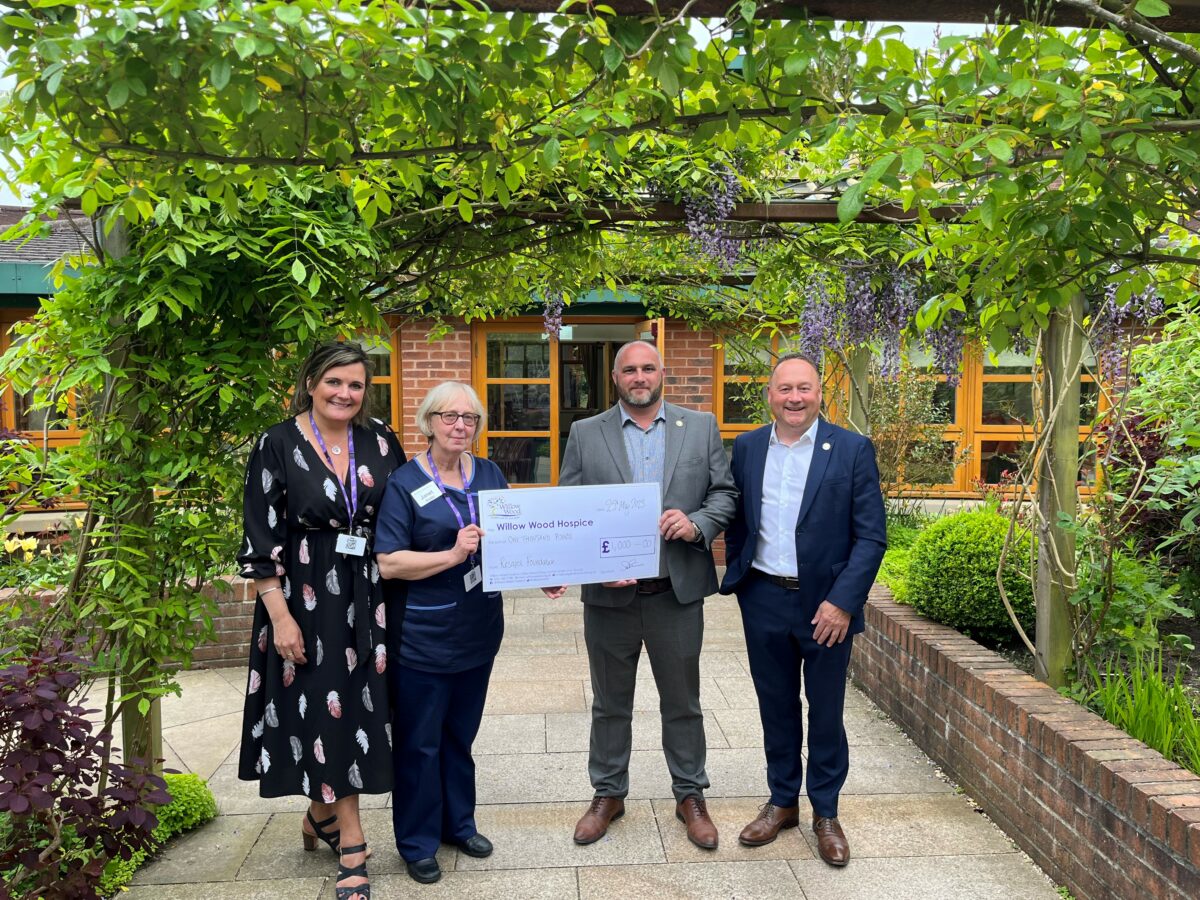 There was also a more personal reason for the nomination, Wayne explained,
"They have been a blessing to our family over the last few years in helping and providing for my grandma during her fight with Chronic obstructive pulmonary disease (COPD). Over the last few months especially they have continued a high-quality service by providing and sourcing all the necessary equipment (oxygen compressors a hospital bed just to name a few) directly to our home and medicines to help my gran feel comfortable during her end of life care.

This commitment to service has also extended to my parents in many different ways and has defiantly comforted my mum (who also works for the hospice) and has reinforced how proud she is to be a member of such a special team. It is very reassuring to know that no matter what your issues may be, the team at willow wood have the knowledge and experience to always provide the very best care possible."
Willow Wood Hospice is renowned for its outstanding commitment to compassionate care and plays an indispensable role in the lives of patients with life-limiting illnesses. The hospice offers a place of tranquillity as well as specialized care for both cancer and non-cancer diagnoses, providing comfort, relief, and support to patients and their families during challenging times. Their mission is to help all those who come through their doors achieve the best possible quality of life. Willow Wood understand that care extends beyond physical well-being; their approach is to address each patient's physical, psychological, social, and spiritual needs, and to provide the same care and support to their families and partners.
The donation from the Resapol Foundation will be utilised to enhance the facilities of the Community Health and Wellbeing at the Hive, previously known as the Day Services. These services play a vital role in providing support to patients and their families who are dealing with life-limiting conditions.
---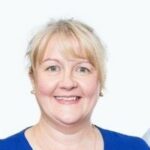 "We are delighted to receive this generous donation of £1,000 from The Resapol Foundation in support of Willow Wood Hospice. This contribution will greatly assist us in our mission to lead and deliver high quality, specialist palliative care, support and education across Tameside and Glossop to those facing life-limiting illnesses. The Resapol Foundation's recognition of the vital role we play in the community and their commitment to our cause is truly commendable. We extend our heartfelt thanks to Resapol's Operations Manager, Wayne Kennion for nominating Willow Wood Hospice, based on his personal experience with our services. This donation will help us enhance our Community Health and Wellbeing facilities, enabling us to offer even more comprehensive support to patients and their families."

— Sam Duncan, Director of Fundraising and Communications
---
For further information about the Resapol Foundation please visit the Resapol Foundation webpage which features greater detail on each charity and organisations we have chosen to support throughout 2023.