The Resapol Foundation, the charitable arm of Resapol, has extended its commitment to community development by supporting Tibberton CE Primary School with a generous donation of £1,000. This contribution aims to enhance educational opportunities and foster a brighter future for the village of Tibberton and its surrounding area.
The Resapol Foundation's dedication to making a positive impact on local communities is exemplified through this donation to Tibberton CE Primary School; the Foundation seeks to ensure they have the necessary resources to provide exceptional learning experiences for young minds.
This donation was made possible by the Resapol Merchant Support Ambassador, Richard Lomas, the Merchant Support Director at Resapol. Richard recognized the excellent work being carried out at Tibberton CE Primary School and nominated them for this much-needed support. Richard has close ties with the school after attending as a child; he has seen first-hand the fantastic work that they do within the local community.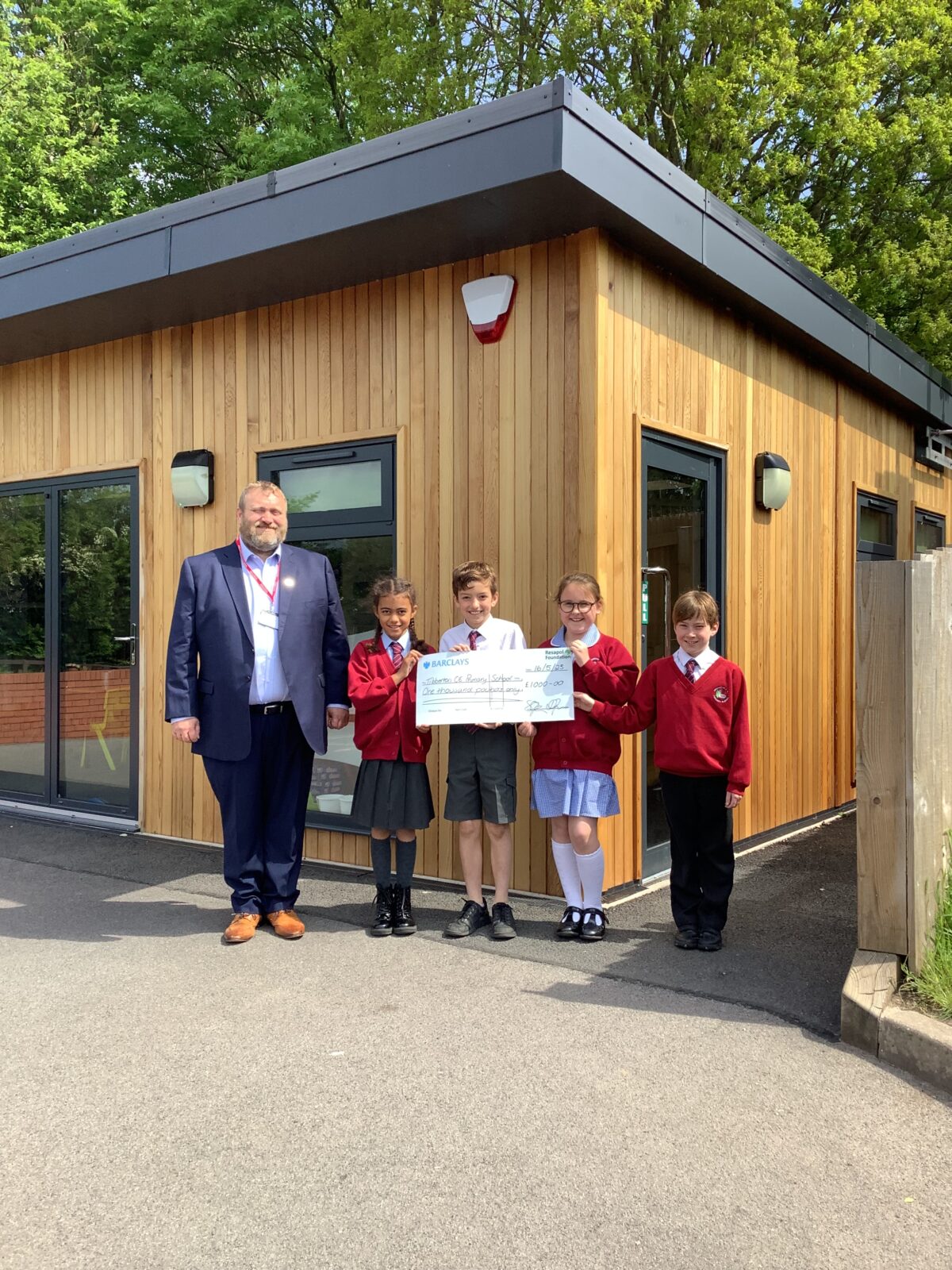 Tibberton CE Primary School is a cornerstone of the community, offering a nurturing and inclusive environment for children to learn and grow. The school has long been committed to delivering high-quality education to its students, but financial constraints have often posed challenges. The Resapol Foundation's donation will significantly alleviate these obstacles, enabling the school to invest in essential resources and enrich the educational experience of its students.
Expressing gratitude for the contribution, Head of School at Tibberton CE Primary School, Craig Battrick, shared his excitement about the newfound opportunities this donation would bring.
"We are overwhelmed by the support and generosity shown by the Resapol Foundation. This significant donation will enable us to enhance our teaching resources, our learning environment and ultimately improve the educational outcomes for our students. Through our school council, the children will ultimately decide how this kind donation is spent. We cannot thank them enough for their commitment to our school and the wider community."
The Resapol Foundation's commitment to community development goes beyond this generous donation. The Foundation continues to aid local initiatives, from education and healthcare to environmental preservation and social welfare. By supporting organizations like Tibberton CE Primary School, the foundation aims to build stronger communities and foster a brighter future for all.
---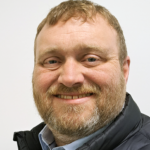 "At Resapol, we firmly believe in giving back to the communities we serve. Supporting Tibberton CE Primary School aligns perfectly with our vision of empowering education and making a positive impact on the lives of young people. We are delighted to be able to contribute to the development of this exceptional institution and aid in nurturing the talents of the next generation."

— Richard Lomas, Resapol Merchant Support Director
---
For further information about the Resapol Foundation and its positive endeavours, please visit the Resapol Foundation webpage for more detailed information.