Resapol, the UK's leading independent supplier of specialist construction products, are pleased to introduce Edition 4 of their Merchant Support Brochure.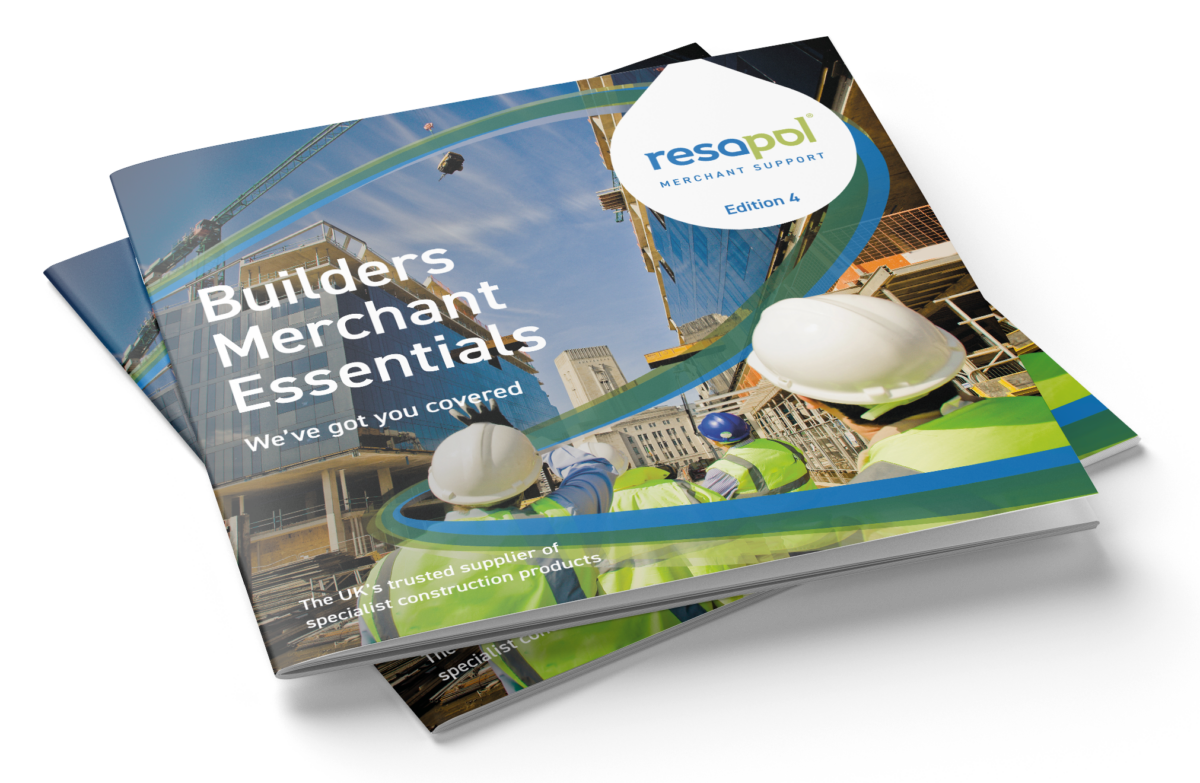 The brochure, aimed solely at national and independent builders' merchants, gives an insight into a small selection of the products that are available through Resapol. The range includes everything from rapid concrete and waterproofing essentials to flooring and joint sealing essentials as well as crucial ancillaries and primers. But this is just a sample of what is available, Resapol have access to over 6,000 products from some of the world's leading manufacturers, ensuring there is always a product that meets merchant's needs. As a result of the size of the range, the brochure has been regularly updated to showcase more products within the range and this addition features even more construction chemicals than before.
The brochure also highlights Resapol's commitment to providing expert technical support, quick quotations and next day delivery; all from an efficient and friendly team. It's no wonder builders' merchants nationwide trust them with their business.
To get a copy of the new brochure, either contact Resapol Merchant Support on 0800 276 1599 for a hard copy or download from www.resapol.com/downloads.