As you are aware the Resapol Foundation is the charitable arm of the business that aims to make a positive and lasting difference to people's lives by awarding donations to charities to assist them in the incredible work they do everyday. As a business Resapol are extremely passionate about supporting charities and the Foundation's objective from the outset has been to support small and medium sized charities, with particular interest in making a significant difference to the lives of children and young people.
When it comes to deciding where the money gets donated, we make it an inclusive process, with each of the depots, plus head office picking a charity close to their heart in 2022. The Foundation's board of trustee's review all submitted charities and the end result last year was 9 approved donations. The creation of the foundation has proved very popular with not just the Resapol team, who all feel like they are part of the process of giving something back, but with customers and suppliers alike.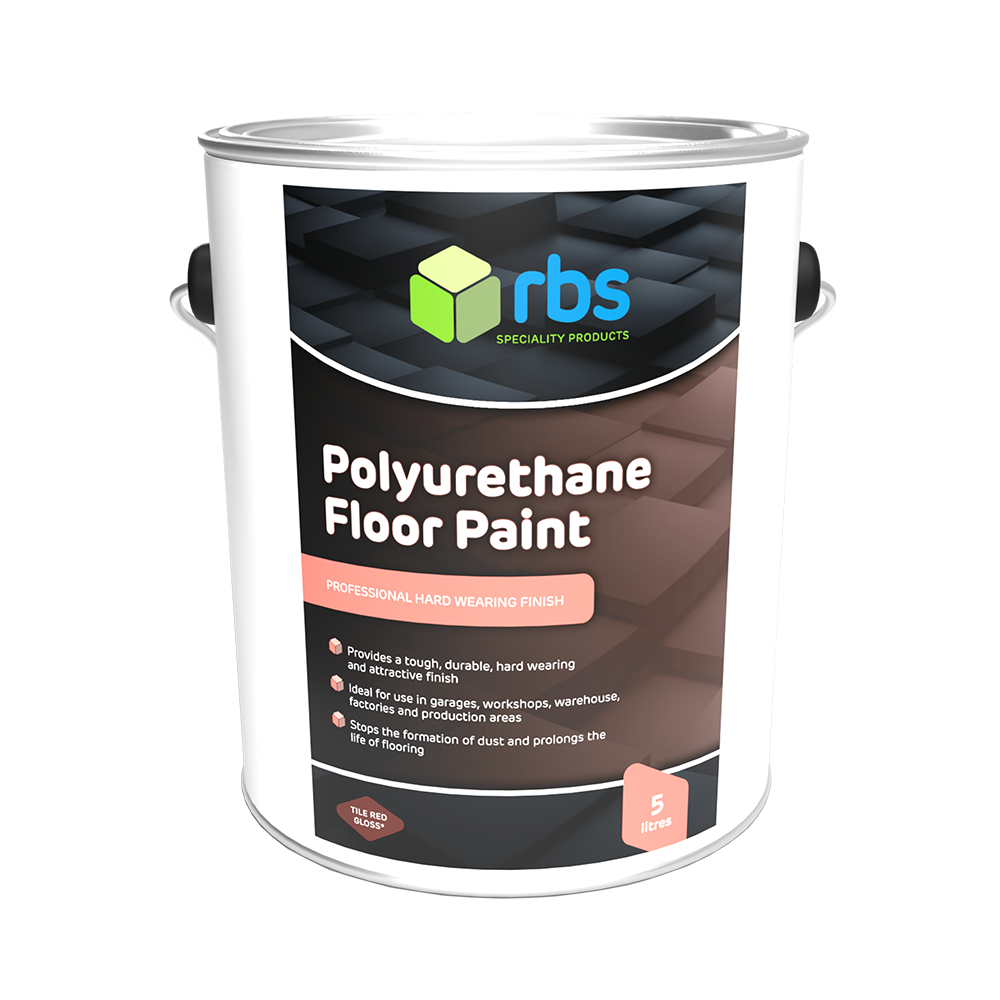 The main bulk of the funds for the Foundation comes from the sale of all 'rbs' branded products, where a percentage of the profits, of all items sold go into the trust, something we highlight on all rbs product packaging. So you know that when you buy this brand it can really make a difference. We have also raised some additional funds through the Resapol Golf Days and kind donations from customers and staff. If you would like to raise some additional funds for the Foundation we would love to hear from you, just drop an email to: foundation@resapol.com
If you follow us on social media you will have seen that we were very busy during September and October last year, handing out cheques to all those nominated by the chosen Ambassadors. The details of all of these can be found on the Resapol Foundation page of our website where you will find links to articles on each of the donations with quotes from the recipients and the Ambassadors. In 2022 we handed over a total of £9,000 worth of cheques via the Ambassadors! In addition the Foundation has also supported a number of children's and local sporting teams – more information about these will be on our social media going forward.
---
This means that the amount the Resapol Foundation handed out in 2022 totals a staggering £11,913.40.
---
We have just revealed who we will be supporting in 2023 with nominations from our depots, Head Office and Merchant Support teams. We are excited to announce who these are and you can view them all on the Resapol Foundation webpage by clicking here.