Also known as The Wessex Children's Hospice Trust.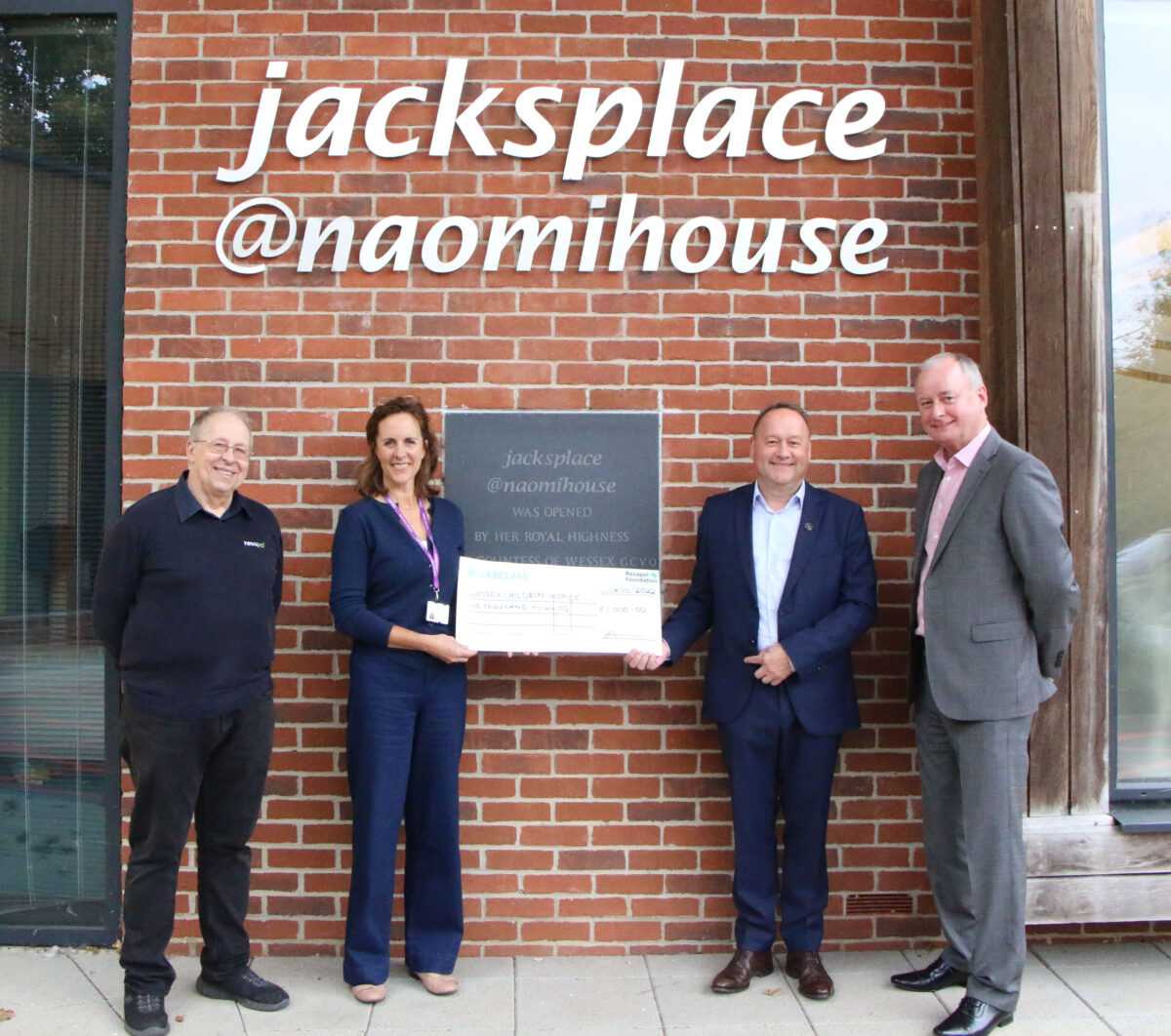 The Resapol Foundation was set up to support individuals, communities, organisations and charities close to the Resapol nationwide depots. Naomi House is the charity that was nominated by Southampton depots Ambassador, Technical Sales Advisor Steve Worsdale. Steve chose to support the Naomi House charity because end of life care and support is vitally important for anyone, but when the patient is a child the practical and emotional demands on them and their family become particularly harrowing. Naomi House and Jacks Place offers a fantastic level of this much-needed support to the whole family with their child in a calm and home-like setting that is away from an otherwise intrusive and harsh Hospital environment.
The children's hospice provides excellent facilities to ensure a comfortable and enjoyable stay for all of their children and families. There are 18 children's bedrooms between Naomi House and Jacks Place, and a number of family bedrooms at Naomi House. Additionally, the state of the art building includes spaces for music therapy, art and messy play, a multi-sensory room, a hydrotherapy pool and dedicated spaces for end of life care and post-bereavement support.
Each family accepted for care at Naomi House is able to enjoy a number of respite nights in house each year. Sometimes families will come altogether to enjoy a family holiday, with their referred child being cared for by the Naomi House specialist team, whilst the rest of the family stays in the family accommodation within the building. This enables the family to enjoy time, space and activities together, without having to worry about the practicalities of everyday life – parents can focus on just being mum and dad for a while, and not just carers.
Naomi House has an experienced Family Support Team that also offers practical, emotional and spiritual support for the whole family, throughout their child's life and after death. Inevitably, there are some sad times at Naomi House. On these occasions Naomi House offers the Butterfly bedroom; a chilled room in which a child can be laid to rest in the immediate post-death period, and until such time as the family are ready to say their goodbyes. Their Family Support Team also helps with funeral arrangements and other practicalities such as specialist bereavement counsellors, sibling support staff and their hospice Chaplain offer support to families for as long as they are needed, sometimes for years following bereavement, whatever is needed by the family.
On 4th October Steve Worsdale, alongside Resapol co-founders Sean Ofsarnie and Lloyd Phillips, visited Naomi House in order to present them with a cheque from the Resapol Foundation cheque for £1,000 which will provide their children with six days of vital nursing care.
---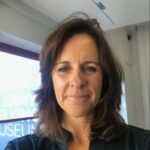 "We are so delighted to be nominated as Resapol Southampton's charity of the year and we have been really heartened to hear all the different ways the Foundation have raised money for us this year. The Resapol Foundation's generous donation will enable us to provide vital medical services to life limited and life threatened children and young adults in the local area. Thank you so much!"

— Ella Clayton, Senior Corporate Fundraiser
---