Aquatel Impercem Slurry Coat 25kg
SKU: 007atisc
Aquatel Impercem Slurry Coat 25kg
POA
POA
0 company wide current stock level
Enquire Now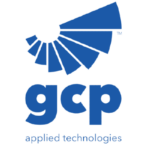 Aquatel Impercem Slurry Coat 25kg
Description:
AQUATEK Impercem is a rigid, cement based coating for waterproofing of concrete and masonry.
Uses:
Concrete waterproofing according to EN 1504-2 – principle 2.2 moisture control.
Waterproofing of concrete and masonry, internal as well as external, below and above the ground water table, with or without positive or negative water pressure.
Waterproofing of concrete and masonry in horizontal and vertical applications, such as: water reservoirs, tunnels, basements, etc.
Advantages:
High adhesion and waterproofing performance for long-term waterproofing against positive and negative hydrostatic pressures.
Fast setting properties for minimal downtime and rapid completion of the application.
Fast, easy and cost effective application by manual application or spraying.
CE certified according EN 1504-2.
Aquatel Impercem Slurry Coat 25kg
POA
POA
0 company wide current stock level
Enquire Now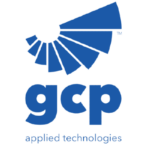 Reviews
Only logged in customers who have purchased this product may leave a review.