Bituthene Primer S2 25ltr
SKU: 007s220
Bituthene Primer S2 25ltr
£275.20 (inc. VAT)
£229.33 (Ex. VAT)
1 company wide current stock level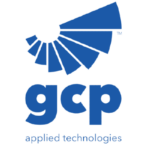 Bituthene Primer S2 25ltr
Description:
BITUTHENE Primer S2 is a rubber-based primer in solvent, specially formulated to provide good initial adhesion. Primer for use with the BITUTHENE range of cold applied, self adhesive waterproof membranes.
Uses:
Used to prime "green" concrete or damp to touch substrates, as well as masonry or wood surfaces, on which BITUTHENE 8000/8000S and 4000/4000S membranes will be applied. Primer S2 can be used on vertical and horizontal applications at -5°C or above.
Advantages:
All temperature application above -5°C
Green and damp concrete tolerant
Quick drying for fast membrane application
Rubberised formulation for high adhesion
Pink colour to ensure full coverage, aid identification and to avoid use of a non-recommended primer
Compatible with BITUTHENE 4000 ® and 8000 series
Bituthene Primer S2 25ltr
£275.20 (inc. VAT)
£229.33 (Ex. VAT)
1 company wide current stock level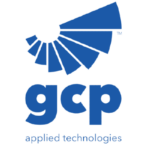 Reviews
Only logged in customers who have purchased this product may leave a review.