Concure WB Clear 20ltr
SKU: 002wb20
Concure WB Clear 20ltr
£210.88 (inc. VAT)
£175.73 (Ex. VAT)
0 company wide current stock level
Enquire Now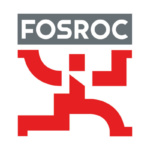 Concure WB Clear 20ltr
Description:
Concure WB is a water based concrete curing compound based on a low viscosity wax emulsion. It is supplied as a white emulsion which forms a clear film on drying. When first applied to a fresh cementitious surface the emulsion breaks to form a continuous non-penetrating white coating. This dries to form a continuous clear film which provides a barrier to moisture loss ensuring more efficient cement hydration improved durability and reduced shrinkage.
Uses:
– As a spray applied membrane to retain moisture in concrete for effective curing
– Suitable for all general concreting applications and of particular benefit for large area concrete surfaces such as airport runways roads and bridgeworks.
Advantages:
 Improved curing of concrete enhances cement hydration and provides a more durable concrete
 Control of moisture loss improves surface quality reducing permeability producing a hard wearing dust-free surface and minimising potential for surface cracking and shrinkage
 Fugitive colour provides visual guide during application
 Water based therefore non-flammable
 Spray application reduces labour costs and eliminates the need for alternative curing systems
Concure WB Clear 20ltr
£210.88 (inc. VAT)
£175.73 (Ex. VAT)
0 company wide current stock level
Enquire Now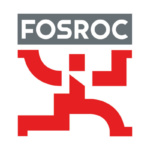 Reviews
Only logged in customers who have purchased this product may leave a review.