Intercrete 4810 (Polymer Admixture 850) 25ltr
SKU: 015PA85025
Intercrete 4810 (Polymer Admixture 850) 25ltr
£414.02 (inc. VAT)
£345.02 (Ex. VAT)
0 company wide current stock level
Enquire Now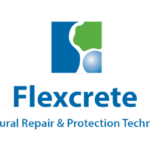 Intercrete 4810 (Polymer Admixture 850) 25ltr
Description:
A single component, water-based (VOC free), advanced copolymer dispersion which, when used as an admixture for sand and cement mixes, produces a high strength waterproof patching mortar, screed or render.
It can also be mixed with cement to produce a slurry for sealing porous and absorbent substrates.
Uses:
For polymer modification of sand and cement mortars to provide enhanced mechanical characteristics; when mixed with cement, can be used as a primer and a bonding agent for polymer mortars, renders and screeds.
Can also be diluted with water to produce a primer for roof and deck applications in the clean water industry. WRAS Approved for use in contact with potable water.
Intercrete 4810 (Polymer Admixture 850) 25ltr
£414.02 (inc. VAT)
£345.02 (Ex. VAT)
0 company wide current stock level
Enquire Now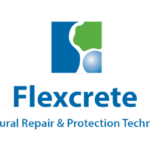 Reviews
Only logged in customers who have purchased this product may leave a review.