Flexcrete Cure-Seal WB Water Based Curer & Sealer 5L
SKU: 015CMWB5
Flexcrete Cure-Seal WB Water Based Curer & Sealer 5L
£152.82 (inc. VAT)
£127.35 (Ex. VAT)
0 company wide current stock level
Enquire Now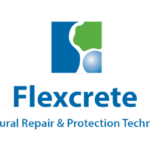 Flexcrete Cure-Seal WB Water Based Curer & Sealer 5L
Description:
A non-degrading water based acrylic resin sealer which forms an elastic durable matrix within the surface of cementitious substrates.
Uses:
To aid curing of Intercrete repair mortars and cementitious coatings as a convenient alternative to traditional curing aids such as polythene sheeting damp hessian or sand.
It retains over 85% of the water in the repair mortar during the first 72 hours and its water based nature makes it ideal for use in confined areas.
Excellent resistance to blushing and weathering.
Intercrete 4870 may also be used as a sealer coat for concrete.
Flexcrete Cure-Seal WB Water Based Curer & Sealer 5L
£152.82 (inc. VAT)
£127.35 (Ex. VAT)
0 company wide current stock level
Enquire Now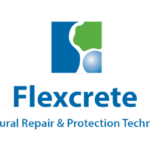 Reviews
Only logged in customers who have purchased this product may leave a review.