Nitofill UR63 27.29kg
SKU: 002nfur63
Nitofill UR63 27.29kg
£774.16 (inc. VAT)
£645.13 (Ex. VAT)
0 company wide current stock level
Enquire Now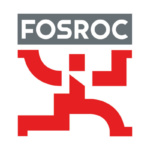 Nitofill UR63 27.29kg
Description:
Nitofill UR63 is a two part liquid polyurethane which reacts to form a tough, slightly flexible resin. Nitofill UR63 has good adhesion to concrete and masonry and when injected into cracks it allows some movement without loss of bond.
Uses:
For injecting into cracks in concrete or masonry in wet conditions to form a slightly elastic seal.
Advantages:
 Low viscosity – penetrates fine cracks and cavities
 Reacts with water and forms flexible closed cells that allow the movement of the crack
 Flexible to withstand differential movement
 Free expansion: 800%
 Chemically resistant against water, weak acids, alkali and micro-organisms
Excellent adhesion to mineral construction materials (such as concrete, cement, brick and mortar) and metal
 Reaction speed is controlled by varying the amount of hardener. Use 6-9% hardener to achieve a good cell structure.
Nitofill UR63 27.29kg
£774.16 (inc. VAT)
£645.13 (Ex. VAT)
0 company wide current stock level
Enquire Now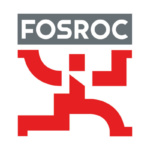 Reviews
Only logged in customers who have purchased this product may leave a review.