Nitoseal MBN2 (formerly Pliastic N2) 15kg
SKU: 002mbn2
Nitoseal MBN2 (formerly Pliastic N2) 15kg
£147.06 (inc. VAT)
£122.55 (Ex. VAT)
0 company wide current stock level
Enquire Now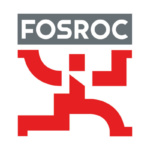 Nitoseal MBN2 (formerly Pliastic N2) 15kg
Description:
Complies with BS 2499 : 1993. A low extension grade for sealing joints in concrete pavements, etc.
Uses:
For sealing movement and construction joints in pavements, floor slabs, water retaining and water excluding structures
Advantages:
 An economic sealant for horizontal and inclined joints up to 1 in 20
 Resists dirt and ingress of grit associated with trafficked pavements
 Good adhesion to concrete and asphalt surfaces
Nitoseal MBN2 (formerly Pliastic N2) 15kg
£147.06 (inc. VAT)
£122.55 (Ex. VAT)
0 company wide current stock level
Enquire Now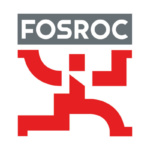 Reviews
Only logged in customers who have purchased this product may leave a review.