Parex Micro-Gobetis 3000 20kg
SKU: 039MG300020
Parex Micro-Gobetis 3000 20kg
POA
POA
0 company wide current stock level
Enquire Now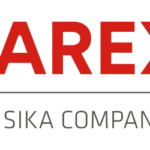 Parex Micro-Gobetis 3000 20kg
Description :
A pink coloured liquid with a high granular consistency for ease of application recognition and to
provide excellent bonding characteristics. MICRO GOBETIS 3000 is designed to control suction to
high absorption or low porosity substrates and improves the adhesion for one coat render systems
e.g. MONOREX GM* & MONOREX GF* MONOBLANCO* BLANC DU LITTORAL* etc and the
PAREXTHERM and PAREXDIRECT Render Systems.
Features & Benefits :
SUITABLE SUBSTRATES
n For external and internal use on smooth low porosity substrates such as cast concrete concrete
panels or engineering bricks or high absorption substrates such as lightweight aircrete blockwork
common bricks and certain float-smoothed well adhered render surfaces.
Parex Micro-Gobetis 3000 20kg
POA
POA
0 company wide current stock level
Enquire Now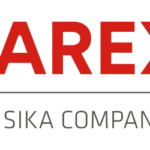 Reviews
Only logged in customers who have purchased this product may leave a review.