Pieri Decagel 25kg
SKU: 007PDG25
Pieri Decagel 25kg
£315.60 (inc. VAT)
£263.00 (Ex. VAT)
0 company wide current stock level
Enquire Now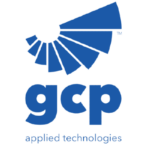 Pieri Decagel 25kg
Description:
Gives unsurfaced exposed concrete, grey, white, or coloured, a micro-etched texture similar to the natural stone. For optimum results, use Pieri® Decagel on 2 or 3 day old concrete.
Its action is controlled by the special formulation of wetting agents and weak acids, which permit a slow and uniform action on the concrete surface.
Pieri® Decagel acts on hardened concrete by scouring the fine film of cement paste that covers the sand grains nearing the surface. The grainy texture and sand colouring achieved create a surface with great architectural value.
Features & Benefits:
Precast plain concrete panels.
Precast concrete blocks.
"Restored stone".
Support elements.
Cleaning off mortar or concrete spillage off inclined surfaces.
Recommendations:
The use of vegetable based release agents produce a denser surface and may result in a higher usage of Pieri® Decagel. Release agents of our Pieri® Clarol or Pieri® Cire ranges are recommended.
Pieri Decagel 25kg
£315.60 (inc. VAT)
£263.00 (Ex. VAT)
0 company wide current stock level
Enquire Now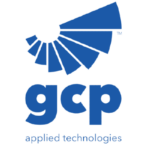 Reviews
Only logged in customers who have purchased this product may leave a review.