rbs Greencure Super 200ltr
SKU: 004GCSP200
rbs Greencure Super 200ltr
£552.04 (inc. VAT)
£460.03 (Ex. VAT)
0 company wide current stock level
Enquire Now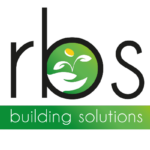 rbs Greencure Super 200ltr
Description:
rbs Greencure Super is a spray on temporary membrane to retain moisture in freshly placed concrete. It is formulated to prevent evaporation of the gauging water and provides an efficient method for curing concrete. Gives reduced shrinkage and cracking and creates a more durable, hard wearing surface.
Features:
 Reduces surface shrinkage and cracking by controlling moisture.
 Provides a strengthened concrete.
 Dustproofs.
 Non toxic and non flammable.
 No need for damp hessian or polythene.
 Always stir or shake rbs Greencure Super before use. Apply using a fine spray on-to newly placed concrete. The surface should be free from surface water.
 Coverage rate—4-6m2 per litre. All equipment should be cleaned with water.
 After 28 days the film formed will begin to degrade. Rate of degradation depends on initial membrane thickness and the degree of exposure to UV light. rbs Greencure Super does not fall within the scope of BS7542:1992 but has approx a 90% curing efficiency.
rbs Greencure Super 200ltr
£552.04 (inc. VAT)
£460.03 (Ex. VAT)
0 company wide current stock level
Enquire Now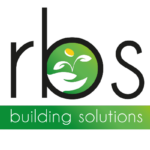 Reviews
Only logged in customers who have purchased this product may leave a review.