rbs Manhole Cover Grease 3kg
SKU: 004MCG
rbs Manhole Cover Grease 3kg
£36.71 (inc. VAT)
£30.59 (Ex. VAT)
8 company wide current stock level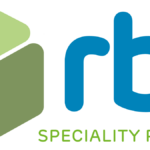 rbs Manhole Cover Grease 3kg
Description:
A premium quality calcium grease for use in applications requiring water resistance such as sealing of manhole covers.
Features:
Good water resistance.
Good mechanical stability.
Good oxidation stability.
Good oil separation.
Good sealing properties.
This grease can be used in anti-friction and plain bearings also in areas where ingress of water has previously reduced lubricant effectiveness and anti-corrosion properties.
This grease is a calcium 12-hydroxy stearate soap dispersed in a mineral oil and interpreted by IARC as non-carcinogenic.
rbs Manhole Cover Grease 3kg
£36.71 (inc. VAT)
£30.59 (Ex. VAT)
8 company wide current stock level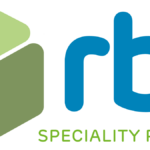 Reviews
Only logged in customers who have purchased this product may leave a review.