rbs Rapid Concrete 25kg
SKU: 004RC
rbs Rapid Concrete 25kg
£22.44 (inc. VAT)
£18.70 (Ex. VAT)
474 company wide current stock level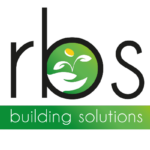 rbs Rapid Concrete 25kg
Description
rbs Rapid Concrete is a rapid set, high early strength repair concrete, consisting of a dry blend of modified Portland Cement and limestone aggregate, with the addition of acrylic polymer. Its high performance exhibits a fast development of physical properties allowing early return to service, especially suitable for heavily trafficked areas.
Features
 High strength repairs to pavement concrete thin bed and full depth.
 Bridge Deck Repairs – complies to Department of Transport Standard BD 27/86.
 Industrial floors, loading bays or failed floor slabs.
 Parking decks and ramps.
 Airport hardstandings.
rbs Rapid Concrete 25kg
£22.44 (inc. VAT)
£18.70 (Ex. VAT)
474 company wide current stock level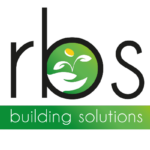 Reviews
Only logged in customers who have purchased this product may leave a review.