RIW Gas Seal Tape HC 100mm x 15m
SKU: 014GSTHC100x15
RIW Gas Seal Tape HC 100mm x 15m
£47.02 (inc. VAT)
£39.18 (Ex. VAT)
1 company wide current stock level
Enquire Now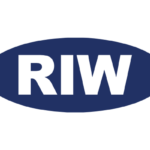 RIW Gas Seal Tape HC 100mm x 15m
Description:
Gas Seal Tape HC is a self-adhesive butyl tape for sealing between overlaps in the membrane.
Application:
Ensure all surfaces to be lapped are dry and free from dust, grease and other contaminates.
Apply Gas Seal Tape HC 50mm from the edge of the membrane, and smooth down to ensure full contact.
The surface should then be rolled with a hard roller to ensure good adhesion.
RIW Gas Seal Tape HC 100mm x 15m
£47.02 (inc. VAT)
£39.18 (Ex. VAT)
1 company wide current stock level
Enquire Now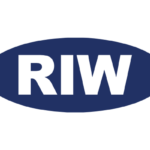 Reviews
Only logged in customers who have purchased this product may leave a review.