RIW Waterstop (5m x 19mm x 24mm) 6 per box
SKU: 014ws
RIW Waterstop (5m x 19mm x 24mm) 6 per box
£505.44 (inc. VAT)
£421.20 (Ex. VAT)
3 company wide current stock level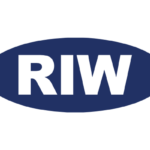 RIW Waterstop (5m x 19mm x 24mm) 6 per box
Description:
Waterstop is a sodium bentonite based material designed to stop water infiltration through insitu concrete construction joints.
Waterstop is an active bentonite based hydrophilic waterstop, that is designed to replace passive PVC/Rubber type waterbars, thereby eliminating the requirement of special pieces and seam welding.
RIW Waterstop (5m x 19mm x 24mm) 6 per box
£505.44 (inc. VAT)
£421.20 (Ex. VAT)
3 company wide current stock level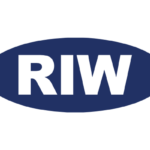 Reviews
Only logged in customers who have purchased this product may leave a review.