Sika Galvashield Embedding Mortar 20kg
SKU: 003em20
Sika Galvashield Embedding Mortar 20kg
POA
POA
0 company wide current stock level
Enquire Now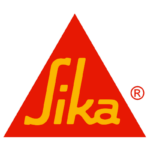 Sika Galvashield Embedding Mortar 20kg
Description
Sika® Galvashield® Embedding Mortar is a controlled resistivity mortar for use with Sika® Galvashield® discrete corrosion protection anodes. The mortar is designed to provide a low resistance environment around the anode and improved performance.
Uses
Embedding Sika® Galvashield® anodes in vertical and horizontal situations
To fill grooves which contain anode wires
Advantages
Easy to use, just add water
Controlled resistivity mortar
Portland cement based
High pH mortar with reservoir of alkali to resist acid generation at the anode
Sika Galvashield Embedding Mortar 20kg
POA
POA
0 company wide current stock level
Enquire Now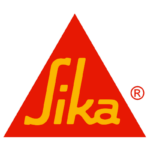 Reviews
Only logged in customers who have purchased this product may leave a review.