Sikatard R 200ltr
SKU: 003TR200
Sikatard R 200ltr
POA
POA
0 company wide current stock level
Enquire Now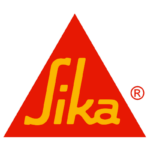 Sikatard R 200ltr
Description
SikaTard® R is a liquid admixture developed for the control of cement hydration. SikaTard® R retards/stabilises sand/cement masonry mortars and concrete mixes.
Uses
SikaTard® R allows the production of retarded/stabilised sand/cement masonry mortars. SikaTard® R is mainly used for the following applications:
A wide range of applications where set retarding/stabilising is requested
In conjunction with Sikanol® 118 to provide masonry mortars for laying brick/blocks manufactured from absorbent materials such as clay, sand-line and concrete.
Benefits
SikaTard® R retards/stabilises the hydration of the cement.
Strong retardation/stabilising to enable brick/block laying to continue over long periods of time
Delays the set of the mortar, however the retarding/stabilising effect declines once in place as moisture evaporates and migrates due to the suction of the brick/block enabling setting and curing to occur as normal
Provides higher ultimate strengths
Sikatard R 200ltr
POA
POA
0 company wide current stock level
Enquire Now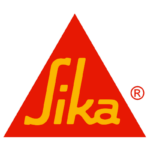 Reviews
Only logged in customers who have purchased this product may leave a review.