Vandex Flextape Adhesive G 2 x 6kg / Pack
SKU: 120FTAG2x6
Vandex Flextape Adhesive G 2 x 6kg / Pack
POA
POA
112 company wide current stock level
Enquire Now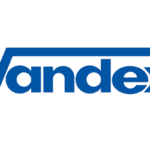 Vandex Flextape Adhesive G 2 x 6kg / Pack
Description
VANDEX FLEXTAPE ADHESIVE G is a solvent-free, mineral filled, two-component epoxy resin adhesive. It consists of VANDEX FLEXTAPE ADHESIVE G RESIN and VANDEX FLEXTAPE ADHESIVE G HARDENER.
Uses
VANDEX FLEXTAPE ADHESIVE G can be used as a general purpose adhesive, as well as for applying
VANDEX FLEXTAPE E over construction and movement joints (even where movement is significant) on mineral surfaces.
VANDEX FLEXTAPE ADHESIVE G is chemically inert and stable, and can be used in various water containing situations. For foul sewage and waste water contact zones, please contact your local Vandex representative for specific evaluation.
Benefits
two-component system
adhesive for VANDEX FLEXTAPE E
solvent-free
excellent mechanical properties
can be applied on horizontal, vertical and overhead substrates
can be applied on fresh concrete
Vandex Flextape Adhesive G 2 x 6kg / Pack
POA
POA
112 company wide current stock level
Enquire Now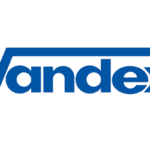 Reviews
Only logged in customers who have purchased this product may leave a review.