Vandex Plug 15kg
SKU: 120PLUG
Vandex Plug 15kg
£61.72 (inc. VAT)
£51.43 (Ex. VAT)
128 company wide current stock level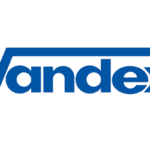 Vandex Plug 15kg
Description
Vandex Plug is a cementitious rapid setting compound which when mixed with water forms a thick paste designed to stop leaks in 30 seconds. WRAS approved for use in drinking water structures.
Uses
Vandex Plug can be used internally or externally as a waterproof plugging mortar or where rapid setting and early strength gain is required:
Plugging water leaks and seepage
Sealing leaking cracks
Sealing wet surfaces
Plugging leaks in earthenware pipes
Caulking tunnel segment joints
Fixings in water structures where immediate use is required
Installation of steel elements in concrete or masonry (e.g. rail stanchions)
Erosion resistant mortar for elements affected by rain
Erosion resistant shoring of canal sealing
Underwater work (access permitting)
Vandex Plug can be used on the following substrates: concrete masonry earthenware stone.
Benefits
Stops flowing water
Sets in 30 seconds
Durable
Can be used underwater
Can be mixed with water or used dry
WRAS Approved for use in drinking water structures
Vandex Plug 15kg
£61.72 (inc. VAT)
£51.43 (Ex. VAT)
128 company wide current stock level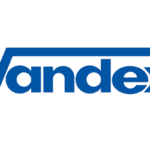 Reviews
Only logged in customers who have purchased this product may leave a review.