Watco Asphalt Crack Filler 5ltr
SKU: 092ACF5
Watco Asphalt Crack Filler 5ltr
POA
POA
0 company wide current stock level
Enquire Now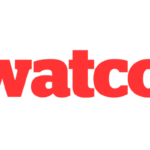 Watco Asphalt Crack Filler 5ltr
Description:
Unsightly cracks in asphalt can lead to water ingress, erosion and accelerated deterioration of the surface. This rubberised bitumen based product makes crack repairs easy. Simply decant the liquid into a watering can (or any spouted can) and pour into the crack.
Features:
Flexible to allow for expansion and movement
Ideal for cracks up to 3mm wide
Cracks 3-25mm wide can be filled by mixing Watco
Asphalt Crack Filler with sand
Long lasting protection against ingress of water
Can be overcoated with Watco Asphalt Paint or Watco
Black Top if required
Suitable for inside and out
Excellent adhesion
Watco Asphalt Crack Filler 5ltr
POA
POA
0 company wide current stock level
Enquire Now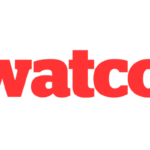 Reviews
Only logged in customers who have purchased this product may leave a review.