webercem HB40 20kg
SKU: 001hb40
webercem HB40 20kg
£49.31 (inc. VAT)
£41.09 (Ex. VAT)
48 company wide current stock level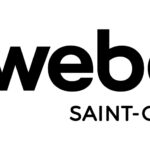 webercem HB40 20kg
Description
webercem HB40 is a single-component, polymer-modified, high build cementitious mortar, designed for structural concrete repairs. It requires only the addition of clean water to produce a lightweight, low permeability, high strength mortar for both soffit and vertical repair situations. This product has been formulated to comply with the requirements of BS EN 1504-3 as an R3 mortar.
Features & Benefits
 Lightweight, low density structural repair mortar which allows speedier completion of work
 High build properties – up to 75mm vertically and 50mm in a soffit repair, without formwork
 Contains fibres and spray dried acrylic polymer
 Easy to apply, with excellent application properties
Uses
 Structural concrete repairs, particularly where high, overhead build is required
 Repairs to car park soffits, bridge structures and columns
webercem HB40 20kg
£49.31 (inc. VAT)
£41.09 (Ex. VAT)
48 company wide current stock level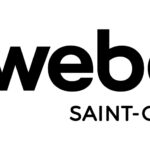 Reviews
Only logged in customers who have purchased this product may leave a review.