Resapol's Concrete Repair specialist Tom Brown was contacted by Invictacut in early May 2022 in order to assist with recommending a suitable repair material for coastal repairs situated within Dymchurch, Kent. The project site featured several walkways that had become increasingly damaged, causing potential trip hazards for pedestrians.
Invictacut provide many building services to contractors, local builders and developers situated throughout Kent, Essex, Sussex and the surrounding areas. They sought product advice and recommendations from Resapol in order to quickly and reliably fill several areas of damaged concrete, with the view of opening the walkways the very same day of applying the repair work.
Tom recommended rbs Rapid Concrete due to its high strength and rapid setting nature. rbs Rapid Concrete is a repair concrete that consists of a dry blend of modified Portland Cement and limestone aggregate. Its high performance exhibits a fast development of physical properties allowing early return to service making it especially suitable for this specific project. The material is diverse and has a multitude of applications, including concrete pavement thin bed and full depth, bridge deck repairs as it complies to the Department of Transport Standard BD27/86.
The project began on 10th June and was completed the very same day allowing early return to traffic. Invictacut were extremely happy with the product, alongside Resapol's quick delivery and technical support, which allowed the project to be completed on time and within budget.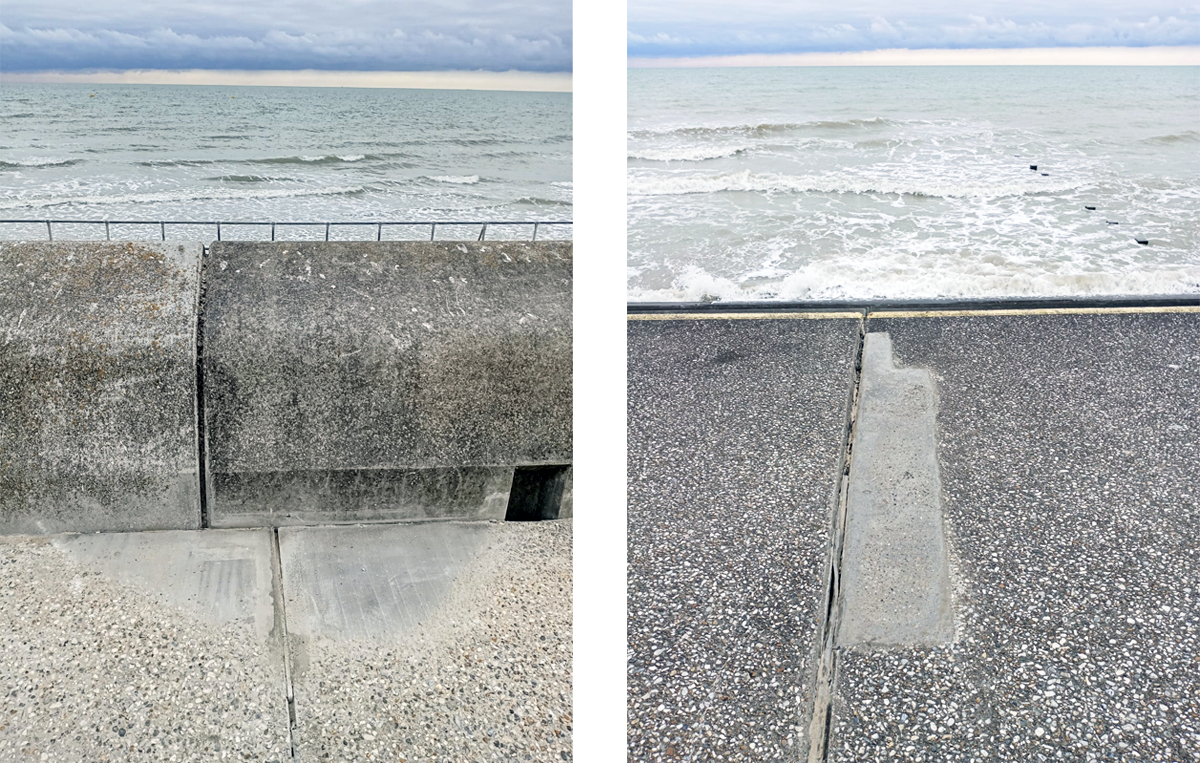 ---
"rbs Rapid Concrete is a great product that we use regularly and is great for the price and very user friendly, we're always happy with the service Resapol provides and Tom in particular has been great. If his golf game matched his professional expertise he'd no doubt make it on tour!"

— Marc Walker | Invictacut Contracts Manager
---