Arbokol 1025 SP Grey 1.2ltr
SKU: 0311025spg
Arbokol 1025 SP Grey 1.2ltr
£87.20 (inc. VAT)
£72.67 (Ex. VAT)
1 company wide current stock level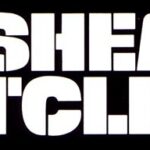 Arbokol 1025 SP Grey 1.2ltr
Description
Arbokol 1025 SP is a unique two part Epoxy sealant which cures to form a hard wearing seal, designed to accommodate small amounts of movement in extension but considerable movement in compression. Recommended for use in a variety of internal stress relief joint systems where continual water resistance and a high degree of chemical resistance (especially to common cleaning substances) are required.
Uses
Swimming pools, compression joints, tile to tile joints (no primer required), long term water immersed joints, shower rooms.
NB. Not recommended for structural joints.
Arbokol 1025 SP Grey 1.2ltr
£87.20 (inc. VAT)
£72.67 (Ex. VAT)
1 company wide current stock level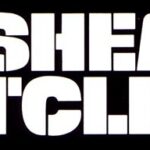 Reviews
Only logged in customers who have purchased this product may leave a review.