B1 Primer 25ltr
SKU: 007b125
B1 Primer 25ltr
£192.32 (inc. VAT)
£160.27 (Ex. VAT)
0 company wide current stock level
Enquire Now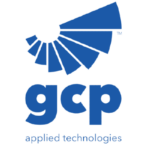 B1 Primer 25ltr
Description:
BITUTHENE Primer B1 is a solvent-based bituminous primer used to prepare vertical and sloping surfaces and suspended slabs, for BITUTHENE GP, BITUTHENE MRX and BITUTHENE HC grade membrane application.
Uses:
This primer cannot be use to prime "green" concrete or damp to touch substrates and need dry substrates. It is suitable for use on masonry or wood surfaces. Primer B1 can be used at -5 °C or above.
Advanatges:
All temperatures above +5 °C
Compatible with BITUTHENE GP, BITUTHENE MRX and BITUTHENE ® ® ® HC grade membranes
High coverage – low cost per square metre
B1 Primer 25ltr
£192.32 (inc. VAT)
£160.27 (Ex. VAT)
0 company wide current stock level
Enquire Now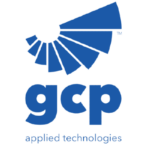 Reviews
Only logged in customers who have purchased this product may leave a review.