Brushbond FLX111 25kg (14.5ltr)
SKU: 002BCFLX111
Brushbond FLX111 25kg (14.5ltr)
£215.47 (inc. VAT)
£179.56 (Ex. VAT)
0 company wide current stock level
Enquire Now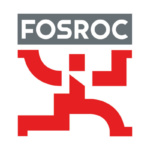 Brushbond FLX111 25kg (14.5ltr)
Description:
Brushbond FLXIII is a two component polymer modified waterproof membrane which is supplied in readymix kits. When mixed, an easily brushable coating is produced. It can simply be applied by a stiff brush, roller, or trowel to obtain the desired thickness.
Brushbond FLXIII consists of specially selected cements, graded hard wearing aggregates and additives supplied in powder form together with a liquid component of polymers providing exceptional adhesion, resilience, flexibility, toughness and durability.
Uses:
Seamless, elastomeric, waterproof membrane for use on buried structures such as bridge abutments, culverts and retaining walls. Also for use on non-trafficked reinforced concrete roof decks, in conjunction with an appropriate drainage system.
Advantages:
 Can be applied to damp substrates
 No primer required
 Elastomeric
 Able to take occasional foot traffic when cured
 Factory pre-blended two component system ensures quality control at site
Brushbond FLX111 25kg (14.5ltr)
£215.47 (inc. VAT)
£179.56 (Ex. VAT)
0 company wide current stock level
Enquire Now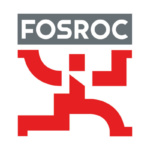 Reviews
Only logged in customers who have purchased this product may leave a review.