Colflex HN 200mm x 1.2m x 20m
SKU: 007CHN200x1..2x20
Colflex HN 200mm x 1.2m x 20m
POA
POA
0 company wide current stock level
Enquire Now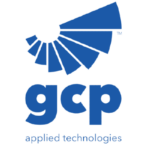 Colflex HN 200mm x 1.2m x 20m
Description:
Colflex HN is an elastic sealing tape made of NBR rubber combined with Multitek epoxy adhesive as a jointing system for movement joints in concrete decks. Colflex HN has a double row of 3 mm offset anchoring perforations every 1 cm at 5 mm from the edge enhancing the adhesion to concrete and stress load on Colflex HN during joint movement. For GCP liquid waterproofing system for concrete roof decks and similar structures use Colflex HN 200 mm or Colflex HN 250 mm width.
Uses:
For waterproofing movement joints in concrete decks and walls upstands. Sealing system for concrete joints subject to negative or positive water pressure for new construction or refurbishment.
Advantages:
 High adhesion – offset anchoring and Multitek adhesion performance.
 Damp surface installation – with Multitek adhesive SDW.
 Safer installation – no need of electrical equipment such as hot air gun for overlapping.
 Movement accommodation even at low temperature – up to +/-20% of of unbonded Colflex HN width.
Colflex HN 200mm x 1.2m x 20m
POA
POA
0 company wide current stock level
Enquire Now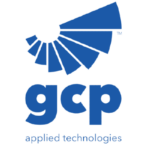 Reviews
Only logged in customers who have purchased this product may leave a review.