Conbextra BB 25kg
SKU: 002cbb
Conbextra BB 25kg
£68.35 (inc. VAT)
£56.96 (Ex. VAT)
0 company wide current stock level
Enquire Now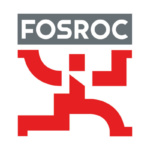 Conbextra BB 25kg
Description:
Conbextra BB is a ready to use cementitious grout supplied in 25 kg moisture resistant bags. It has been formulated specifically for grouting of bridge bearings and parapet post baseplates.
Conbextra BB can be used in section thicknesses of 10 mm to 100 mm. The dry powder is a blend of Portland cements, graded silica sands and additives to which only a controlled amount of clean water is added in situ to produce a highly flowable, non shrink grout.
Uses:
Grouting beneath:
 Bridge bearings
 Parapet posts
 Flanged lighting columns
Advantages:
 Non shrink
 High strength
 Excellent flow, particularly at low temperature
 Low permeability ensures durability
 Can be poured or pumped
Conbextra BB 25kg
£68.35 (inc. VAT)
£56.96 (Ex. VAT)
0 company wide current stock level
Enquire Now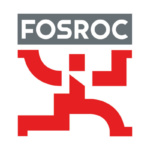 Reviews
Only logged in customers who have purchased this product may leave a review.