Conbextra UW 25kg
SKU: 002cuw
Conbextra UW 25kg
£71.54 (inc. VAT)
£59.62 (Ex. VAT)
0 company wide current stock level
Enquire Now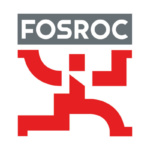 Conbextra UW 25kg
Description
Conbextra UW is supplied as a ready to use dry powder. The addition of a controlled amount of clean water produces a free-flowing grout. The grout exhibits exceptional resistance to "washing-out" of the cement phase when placed in stationary or moving water. Conbextra UW is a blend of Portland cements, graded fillers and chemical additives. The aggregate grading minimises segregation and bleeding whilst assisting flow characteristics.
Uses
Conbextra UW is a free flow or pumped non-shrink, cementitious grout for use underwater or in tidal zones where "wash out" would be a problem with conventional grouts. Recommended applications include:
 Stanchion baseplates
 Bridge columns
 Quay pillars
 Concrete piling
 Slipways
Advantages
 No risk of significant "wash-out" of cement phase when placed under water
 Displaces water effectively
 Gaseous expansion system compensates for shrinkage and settlement in the plastic state
 High early and ultimate strength
 Exceptional resistance to freeze thaw – ensures durability
 Chloride free
 Prepackaged needing only on-site addition of water
Conbextra UW 25kg
£71.54 (inc. VAT)
£59.62 (Ex. VAT)
0 company wide current stock level
Enquire Now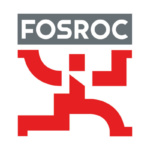 Reviews
Only logged in customers who have purchased this product may leave a review.