Conbextra HF 25kg
SKU: 002chf
Conbextra HF 25kg
£24.18 (inc. VAT)
£20.15 (Ex. VAT)
452 company wide current stock level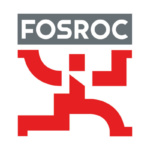 Conbextra HF 25kg
Description
Conbextra HF is supplied as a ready to use dry powder. The addition of a controlled amount of clean water produces a freeflowing grout for gap thicknesses up to 100 mm. In addition the low water requirement ensures high early strength and long-term durability. Conbextra HF is a blend of Portland cements, graded fillers and chemical additives. The filler grading produces a highly flowable grout which will not segregate or bleed.
Uses
Conbextra HF is used for free flow, non-shrink, cementitious grouting of gap thicknesses 10 to 100 mm. Recommended applications include:
Large stanchion baseplates
Joints between pre-cast concrete panels
Pumped grouting applications
Grouting applications where pouring access is restricted
Anchoring of reinforcing steel bars
Installation of tie bars
Advantages
 Non-shrink
 Highly flowable
 High early age strength
 Chloride free
 Suitable for pumping
Conbextra HF 25kg
£24.18 (inc. VAT)
£20.15 (Ex. VAT)
452 company wide current stock level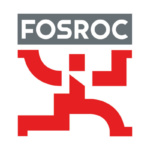 Reviews
Only logged in customers who have purchased this product may leave a review.