De Neef HA Safefoam NF 25kg
SKU: 007hasfnf25
De Neef HA Safefoam NF 25kg
POA
POA
0 company wide current stock level
Enquire Now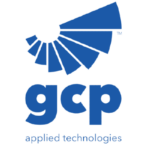 De Neef HA Safefoam NF 25kg
Description:
HA SAFEFOAM™ NF is a single component, phthalate free, low viscosity, hydrophilic, polyurethane resin.
After curing HA SAFEFOAM™ NF forms an inert, flexible, close cell foam with very good tensile and adhesion properties. HA SAFEFOAM™ NF can be used as a 2-component system with a 1:1 ratio water for injection into dry cracks.
Uses:
For sealing dry, moving, non-structural cracks as a 2-component system with a 1:1 ratio with water.
For sealing moist, moving non-structural cracks as a 1-component system.
For sealing water leaks between the joints of concrete tunnel segments.
For curtain injections behind tunnel segments.
For sealing moving, leaking cracks.
Filling of honeycombs below ground water level.
For waterproofing man and non-man accessible sewer pipes.
For expansion joints or annular joints in combination with oil-free dry oakum or open cell foams.
Advantages:
ADR free transport
Phthalate free resin, REACH compliant
Non-flammable
High bond and tensile strength
Withstands thermal movement, wet-dry cycles, freezethaw cycles and crack movement without degradation
Good all-round chemical resistance
De Neef HA Safefoam NF 25kg
POA
POA
0 company wide current stock level
Enquire Now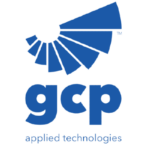 Reviews
Only logged in customers who have purchased this product may leave a review.