De Neef Multitek Cleaner 5ltr
SKU: 007MC5
De Neef Multitek Cleaner 5ltr
POA
POA
0 company wide current stock level
Enquire Now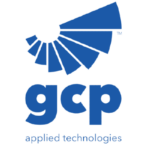 De Neef Multitek Cleaner 5ltr
Description:
Special purpose, non-flammable, solvent material for removal of cured polyurethane, polyurea and other thermosetting polymers such as epoxy.
Uses:
MULTITEK™ METAL PARTS CLEANER is suitable for the simple removal of cured polyurethane / polyurea residues from dispense equipment components such as pumps, dispense and spray heads etc.
It allows "contact-less" cleaning of delicate, precision machined metal components such as impingement nozzles and mix chambers.
This reduces wear and the occurrence of mechanical damage to these parts often caused by cleaning with drill bits, scrapers or cleaning wires.
Chemical cleaning ensures that precision orifices retain their dimensions and remain damage and score free for as long as possible, helping to maintain accurate and trouble free dispense machine operation.
MULTITEK™ METAL PARTS CLEANER is typically used hot for rapid cleaning. It is also effective used cold, though cleaning processes will take days instead of minutes or hours.
Advantages:
Simple, effective use for metal parts cleaning
No damage "contact-less cleaning"
Quickly breaks down polyurethane/polyurea
Non-flammable
Use hot or cold if preferred
Non-corrosive toward most metals
De Neef Multitek Cleaner 5ltr
POA
POA
0 company wide current stock level
Enquire Now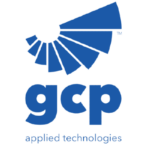 Reviews
Only logged in customers who have purchased this product may leave a review.