De Neef Swellseal WA 600ml
SKU: 007sswa600
De Neef Swellseal WA 600ml
POA
POA
0 company wide current stock level
Enquire Now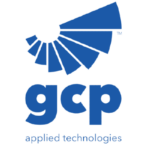 De Neef Swellseal WA 600ml
Description:
DE NEEF SWELLSEAL WA is a single component gungrade hydrophilic waterstop, designed for sealing smooth to very irregular construction joints and pipe penetrations.
DE NEEF SWELLSEAL WA is supplied in cartridges or sausages. Material cures and swells in the presence of moisture or water. Curing time is dependent on temperature and humidity, i.e. curing time will decrease if temperature and relative humidity are higher. DE NEEF SWELLSEAL WA will become firm in 24-36 hours.
Uses:
Sealing rough and smooth construction joints of cast in-place or precast concrete in wet and underwater applications.
Sealing joints in pre-cast segments in wet or underwater applications (e.g. manholes, box culverts, cable ducts and pipes)
Sealing joints between sheet piles.
Creating good contact between Hydrophilic Waterstop Strips and rough concrete surfaces.
Advantages:
Solvent free
Can be applied to wet surfaces or underwater when concrete is poured within 6 hours
Adheres to concrete, PVC, HDPE, steel, & fiberglass
Expands to more than 200% of original cured volume
Flexible system, adapts to irregular surfaces
Easy application with standard caulking guns
Good chemical resistance
De Neef Swellseal WA 600ml
POA
POA
0 company wide current stock level
Enquire Now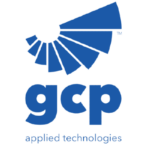 Reviews
Only logged in customers who have purchased this product may leave a review.