GCP Protection Board 03 2.03m x 0.90m
SKU: 007pb
GCP Protection Board 03 2.03m x 0.90m
£26.18 (inc. VAT)
£21.82 (Ex. VAT)
0 company wide current stock level
Enquire Now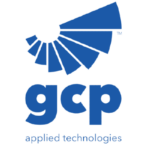 GCP Protection Board 03 2.03m x 0.90m
Description:
The boards are formulated specifically for their purpose using a special blend of cellulose fibers, bitumen and hydrocarbon resins for enhanced strength, resilience and durability.
Manufactured in Europe to a unique specification by a a complex process of extrusion and compression, Protection 03 is proven in the field over many years and is recommended by GCP to provide the most suitable and practical protection to all grades of self adhesive membranes.
Advantages:
Recommended for use with Bituthene and backfilled Preprufe membrane.® ®
Rot resistant and durable
High heat resistance – allowing use at elevated temperature in hot climates
Provides protection to membrane against damage from backfill and site operations
Robust but lightweight
High resistance to impact and puncture at elevated temperatures
Easy to install
Cold applied
GCP Protection Board 03 2.03m x 0.90m
£26.18 (inc. VAT)
£21.82 (Ex. VAT)
0 company wide current stock level
Enquire Now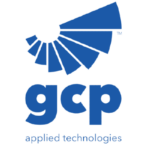 Reviews
Only logged in customers who have purchased this product may leave a review.